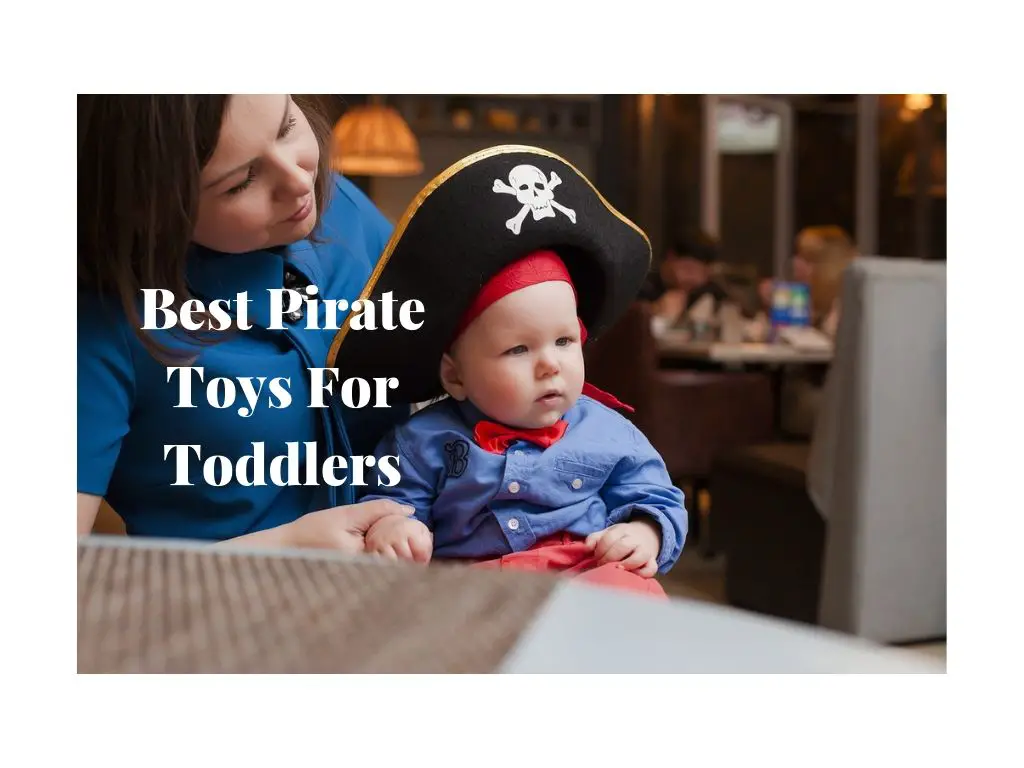 Yarr me hearties! Do you want to know what the best pirate toys are for a Toddler? Well, you have come to the right place, because here are my top 5! Yarrrr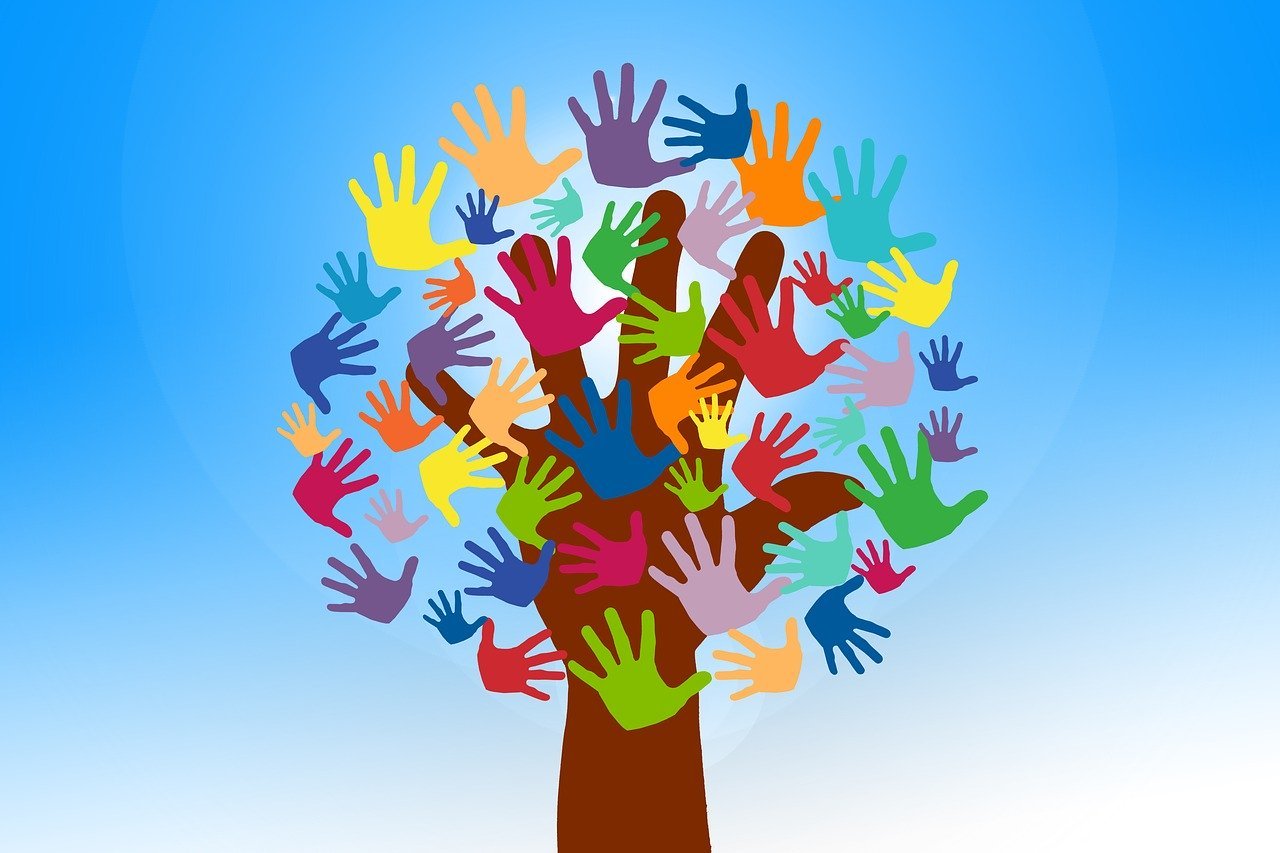 In today's world, helped by 'uninspired' parenting, we are raising an army of selfish children! Here are 5 activities to teach selflessness, do them now!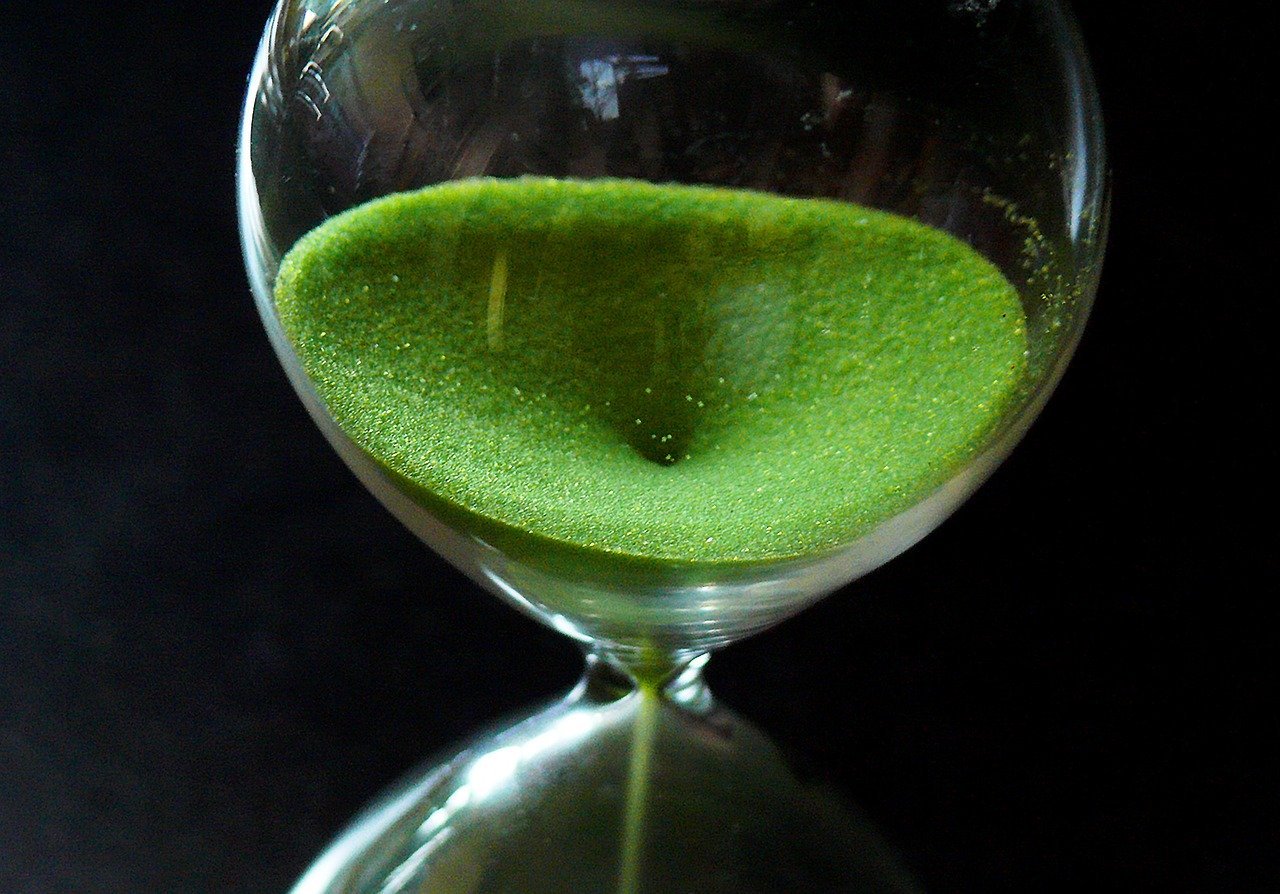 Sleep is incredibly important for a toddler. Every parent faces the problem of getting their little one to sleep! There are some tips on how to get a toddler to…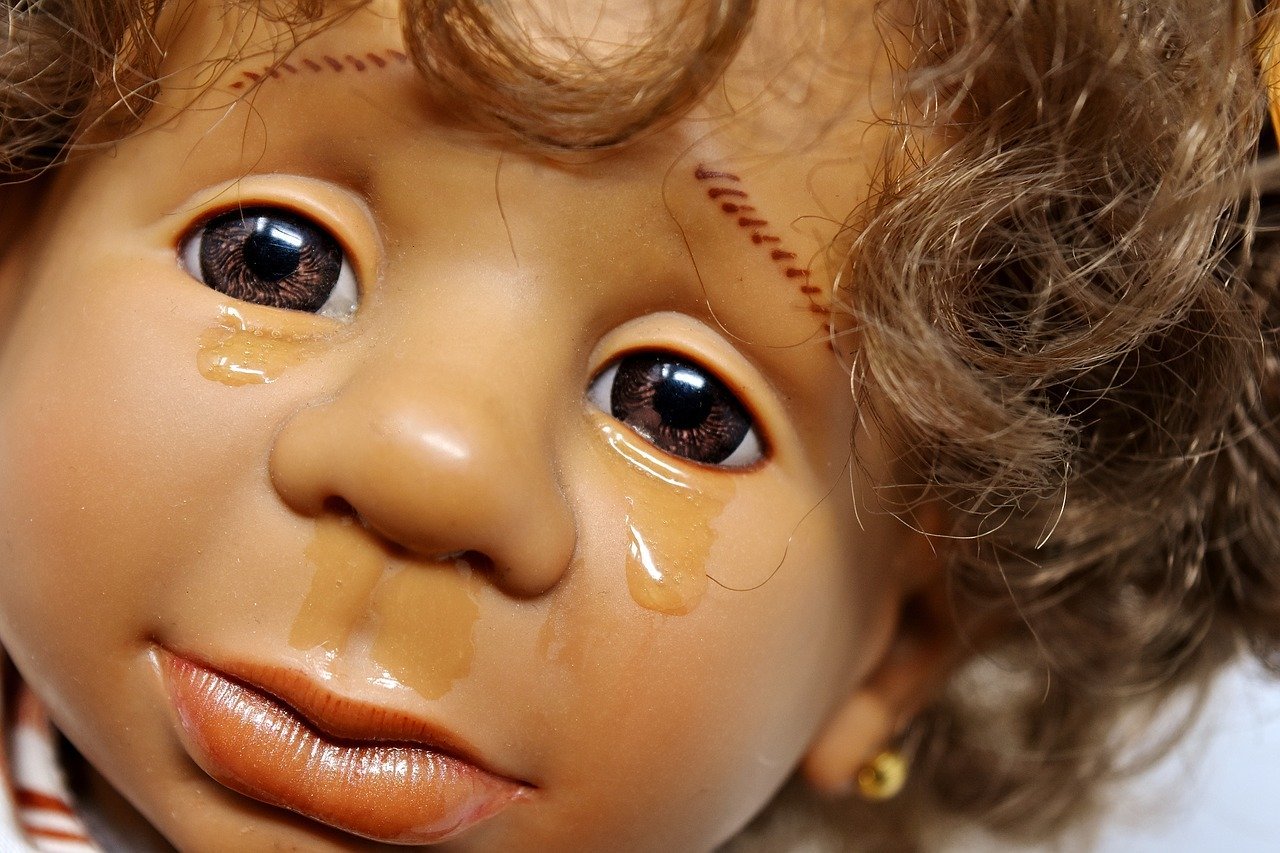 It is frustrating when your toddler wakes up crying EVERY morning. Find out the reasons why, and what you can do about it. Mornings are already stressful!
Just pay attention… please! If this is you with your child, then you will undoubtedly appreciate these tips on how to help a distracted child!
In this post, I give you 3 sample sleeping schedules for a 2 year old, including the schedule that I used on my son! He still sleeps on that schedule now.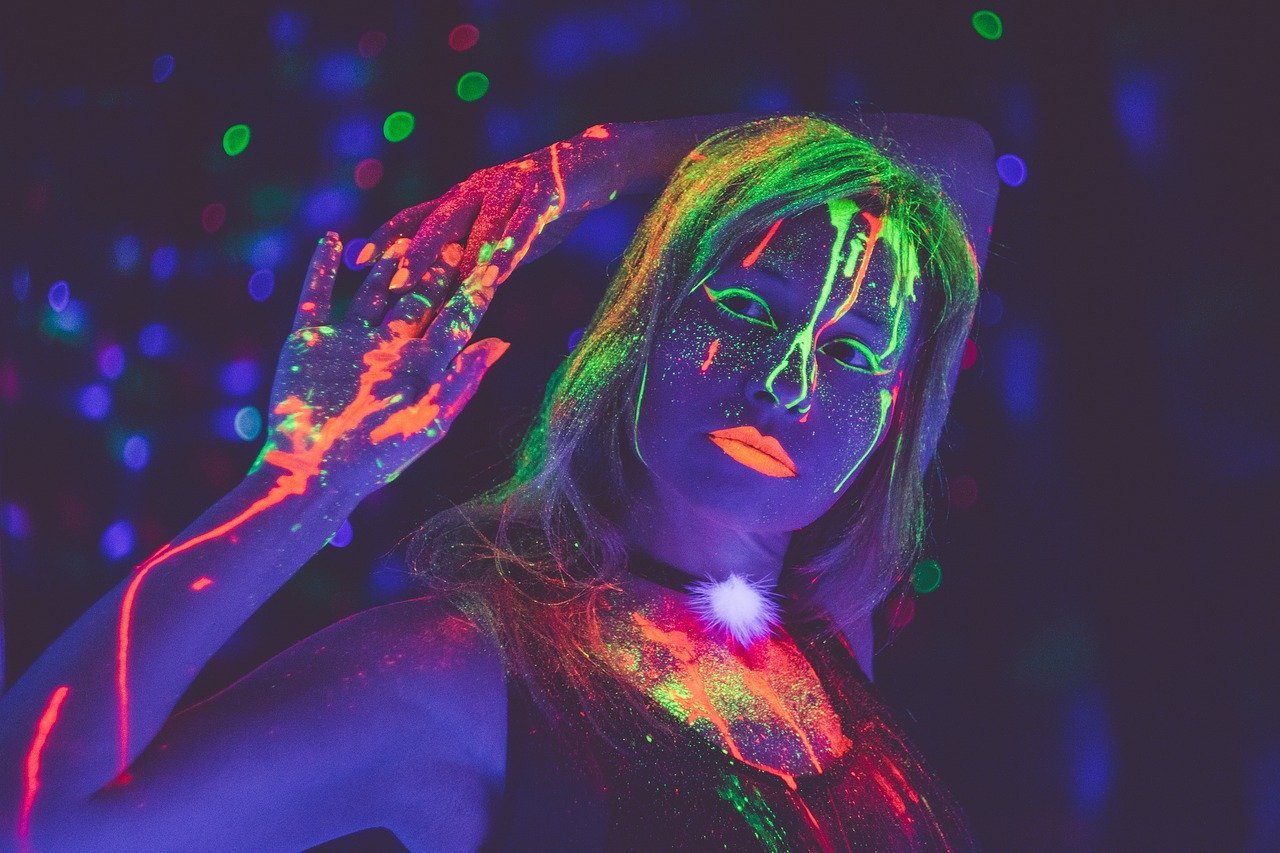 Toys that glow in the dark are awesome, and they still keep my son occupied to this day! Let's take a look at the best 5 glow in the dark toys for toddlers!