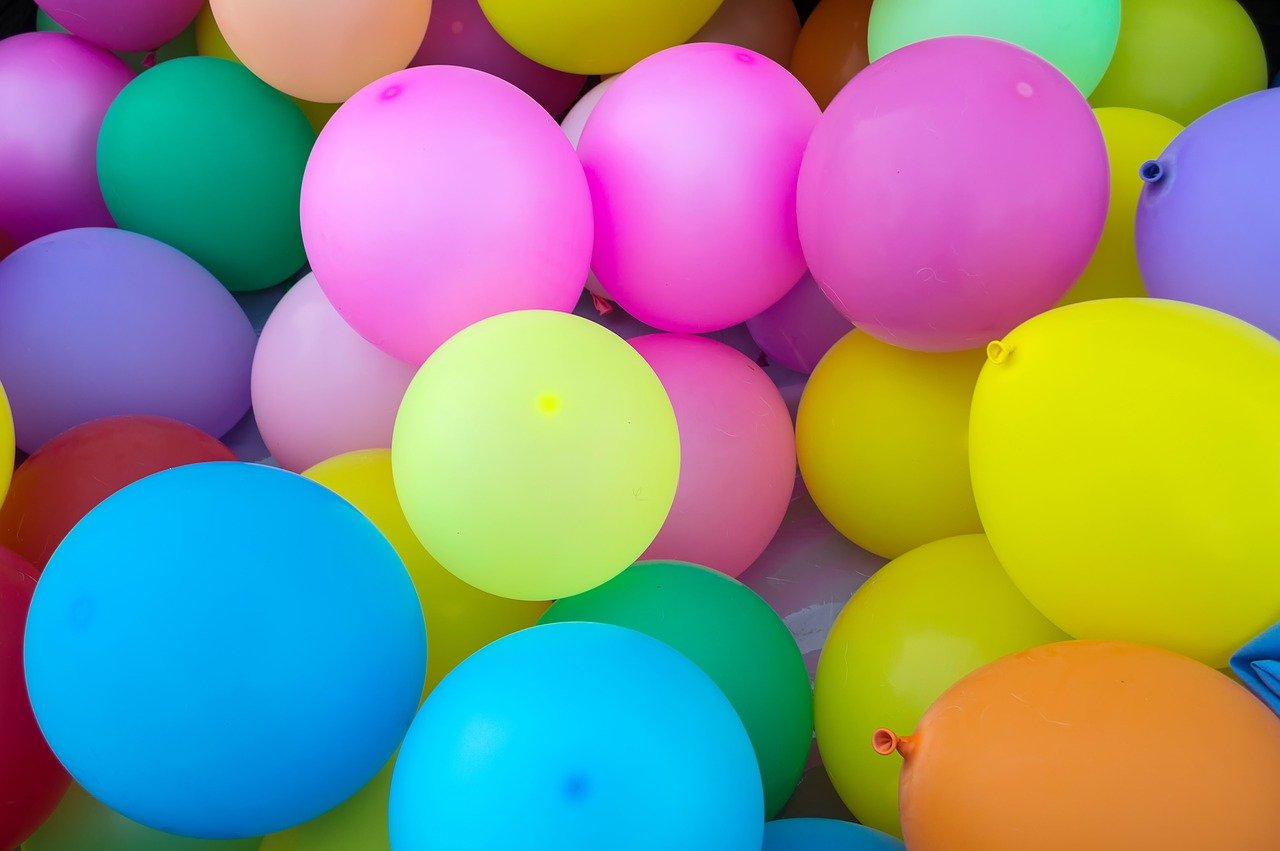 Kids parties can be daunting, especially if it is your first time! All that noise, all that sugar, all that carnage. Here is you 10 step survival guide.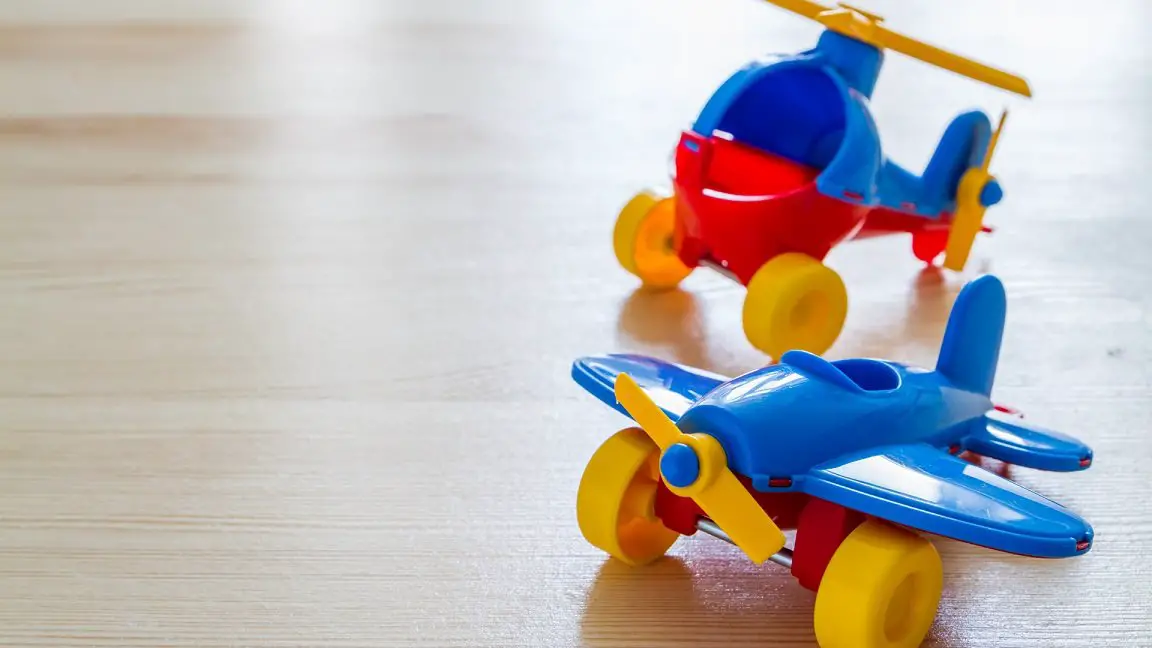 My son absolutely loved these during the toddler years! With that in mind, here are my top 6 helicopter toys for toddlers that will be played with for years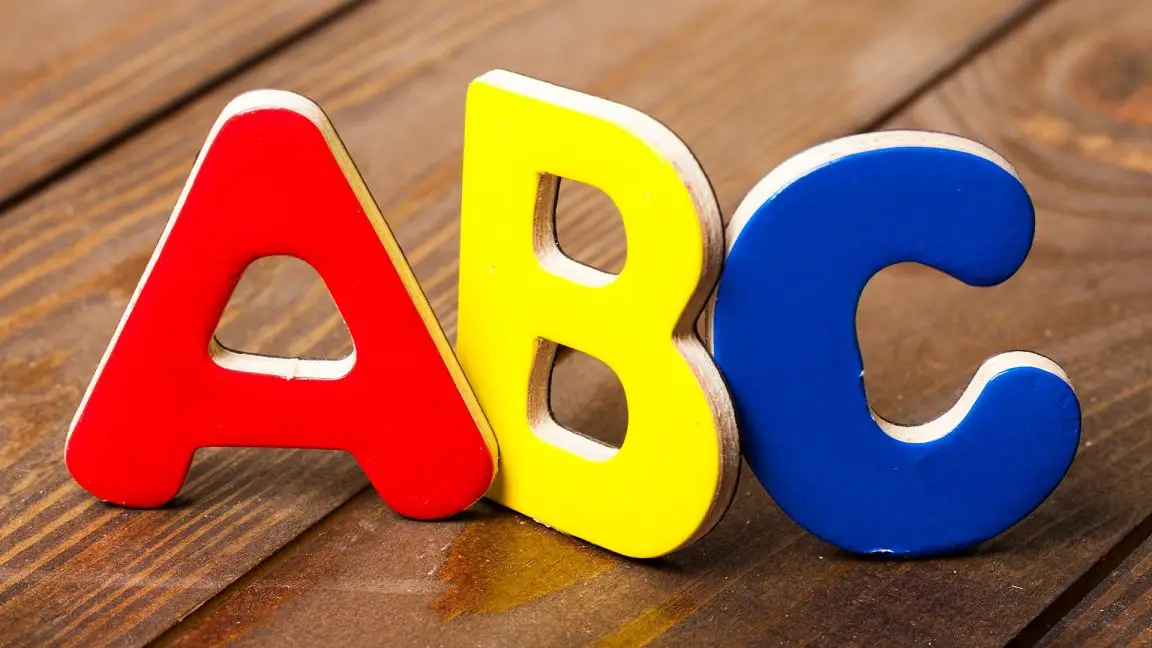 Want to know how to teach your toddler their ABC's? In this post, I give you the 5 ways that I used to drum the ABC's into my son. I made it fun, it worked!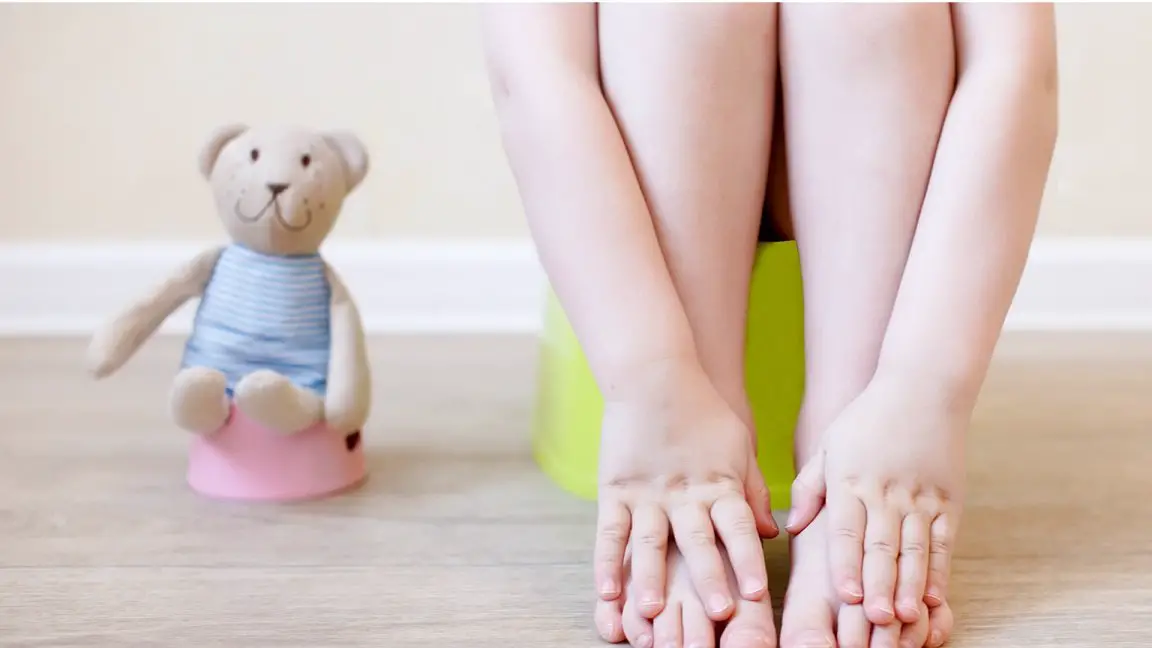 If you want to know how to get your toddler to poop in the potty then I have 5 awesome tips on this page, along with reasons why they struggle at the start!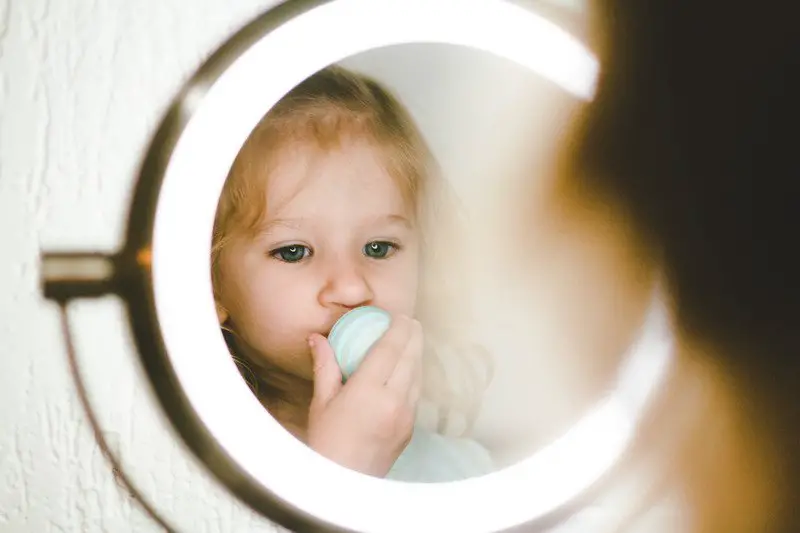 Do you want to know how to stop your toddler from biting their nails? In this post, we take a look at the reasons why, and give you 5 ways to stop it now!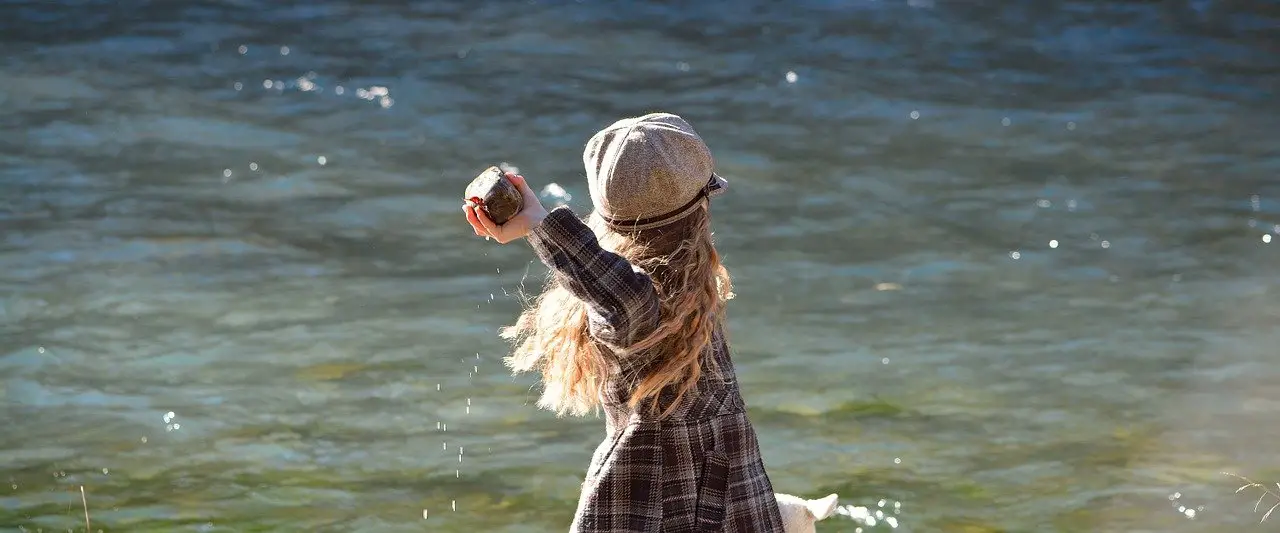 Why do toddlers throw things? Here are 5 reasons why, and 5 things that you can do to stop them from doing it! Because we all know a plastic toys can hurt!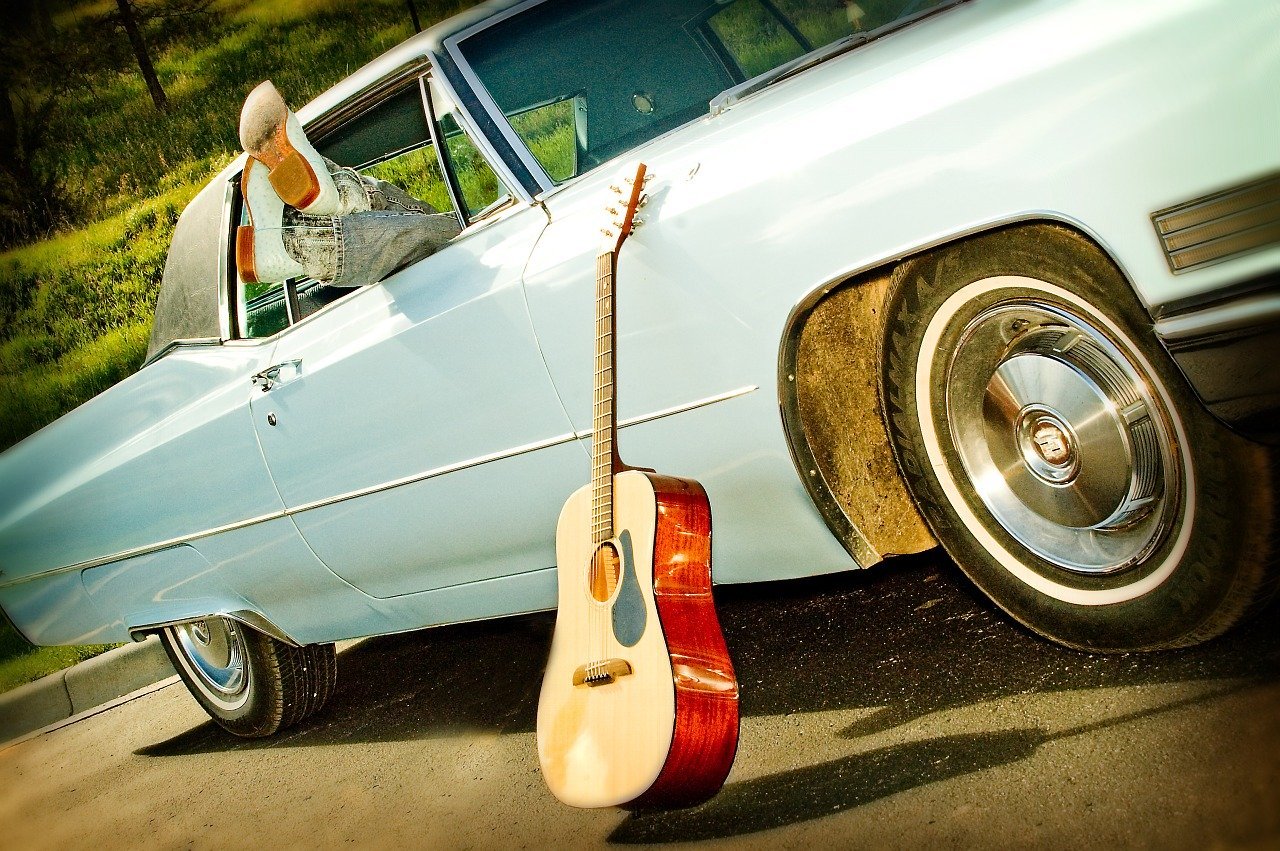 If you are planning for a road trip with a toddler, then I have put together a checklist of 14 of the most essential items that you will need to take along.