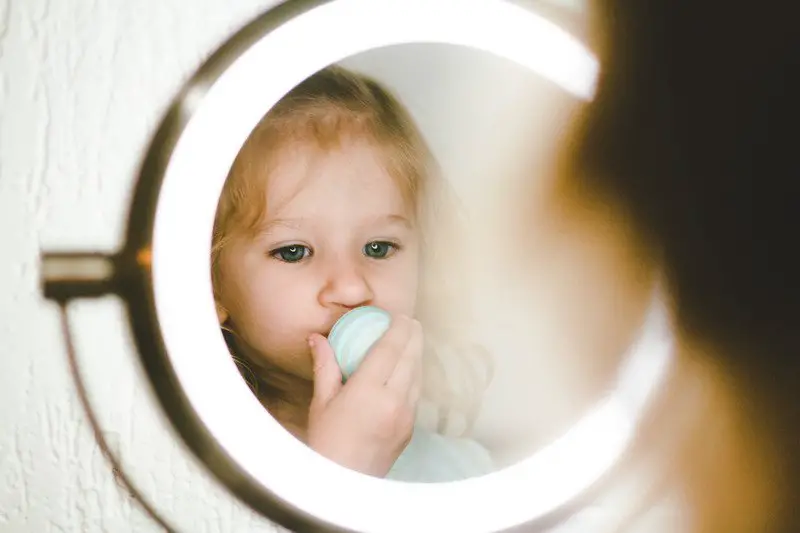 Do you want to know how to stop your toddler from biting their nails? In this post, we take a look at the reasons why, and give you 5 ways to stop it now!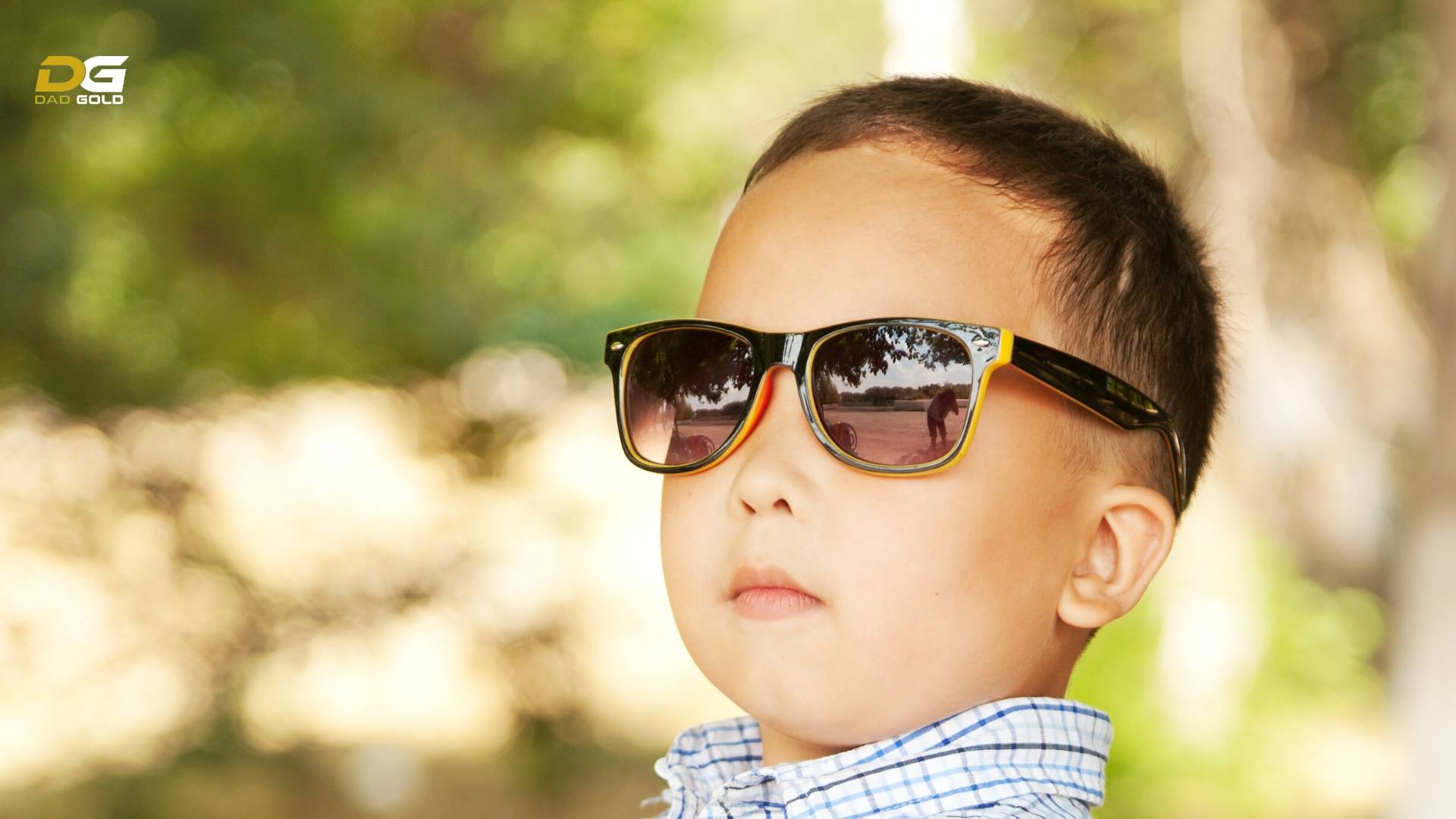 Want to know some of the most annoying things a 6 year old does? If you do, then we have you covered! In this post, I will give you my top 16 things they do!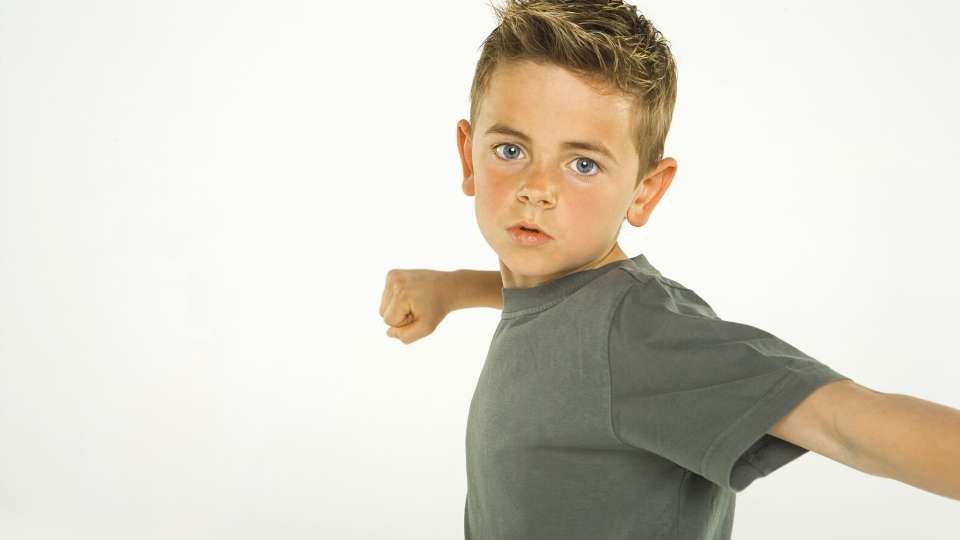 When you find yourself with a child hitting at school, it is a big problem! Luckily the 5 tips on this page will help if you have a 5 year old hitting at school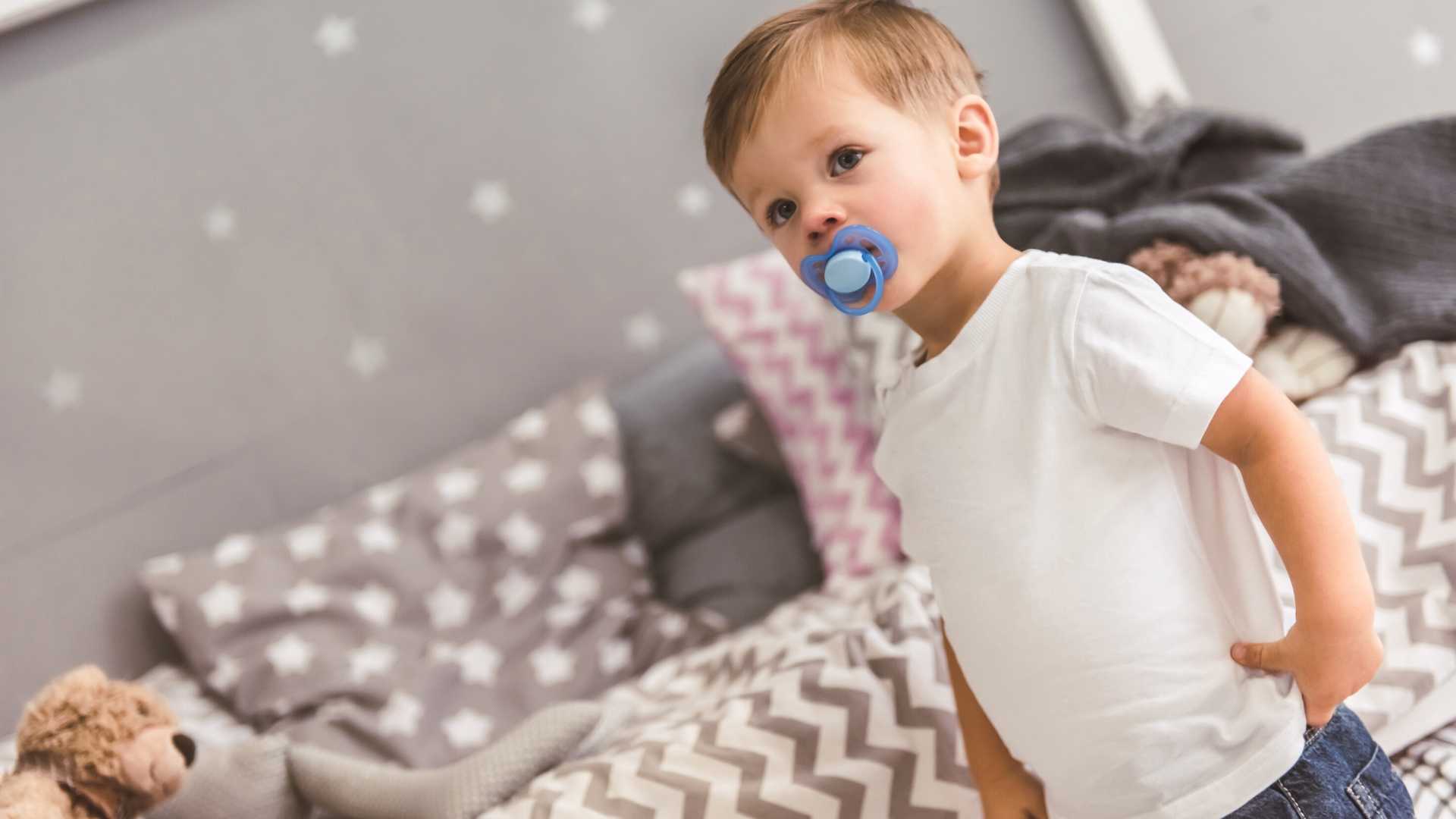 Want to know when to stop pacifier use? We have all the details your need on this page, including why, when, and how. All you need to do is remove the pacifier.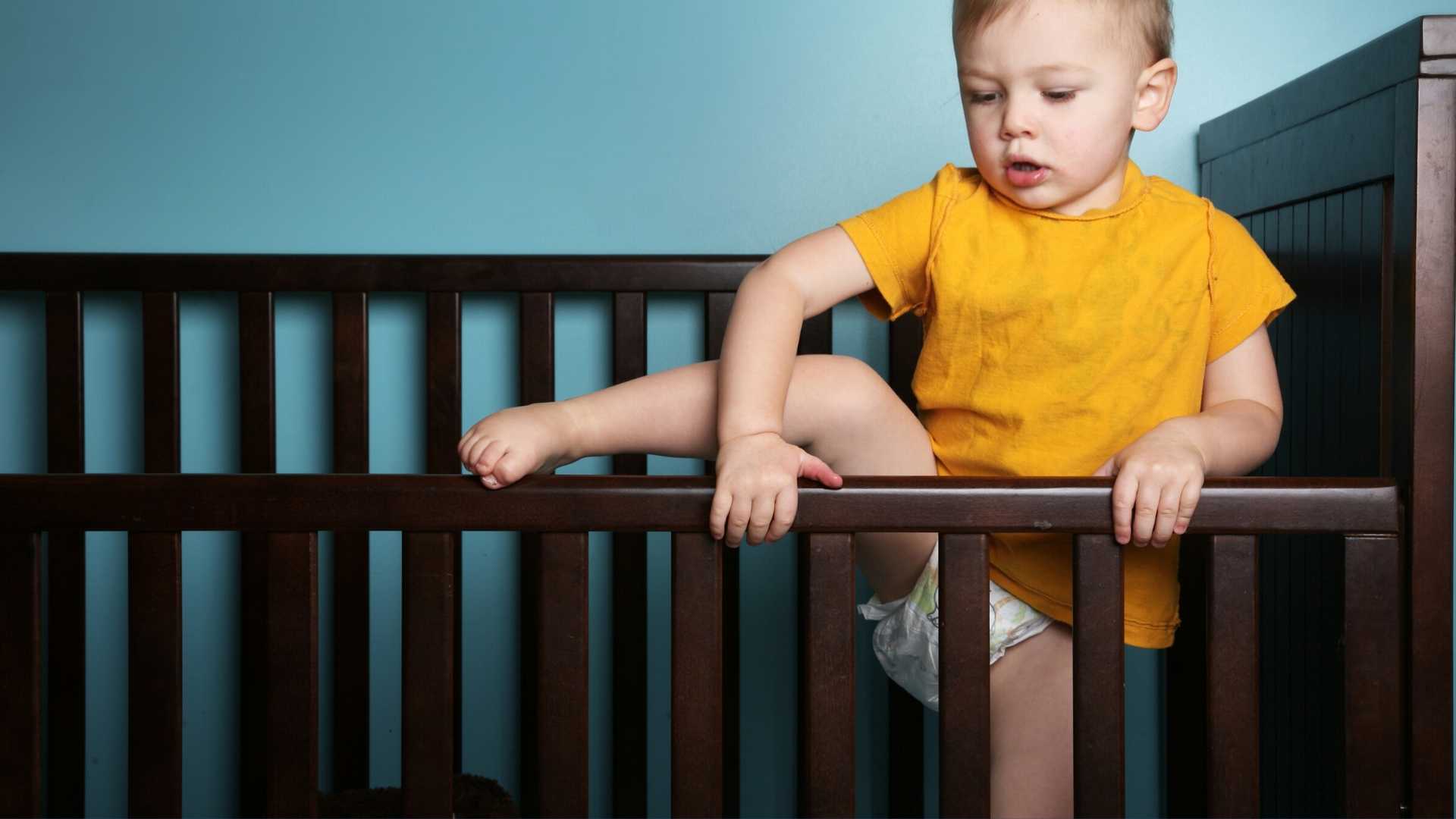 Do you want to know how to stop a toddler climbing out of crib? The 5 tips on this page will certainly help! Also, we have uncovered the most common reason why.
Why do toddlers cry in their sleep? We have identified 5 common reasons on this page. The relationship between toddler and sleep is…. well, complicated!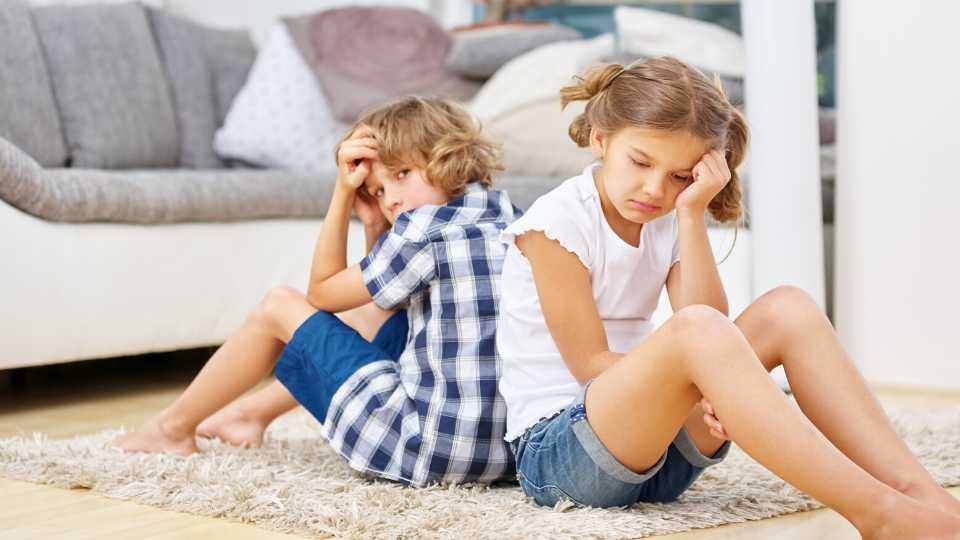 Playtime in the park is done and you tell your child that you need to go home. He won't listen so you gave a five-minute warning. But your kid talks…