Exploring the magic of light (either natural or artificial) with your toddlers through different activities is fun, unique, and educational.
Some of these light and dark activities take the learning process to a new level. While engaging in these activities, your toddlers get to learn and have fun – at the same time.
Great, right?
If you, as a parent or a guardian, need ideas on the perfect light and dark activities for your toddlers, this article is for you. Below are some light activities you can engage in with your toddlers.
These activities will help you accelerate the learning experience of your toddlers as you can use some of these activities to introduce them to mathematical and even scientific concepts. 
Read on as we consider some fun-filled light and dark activities for your toddlers.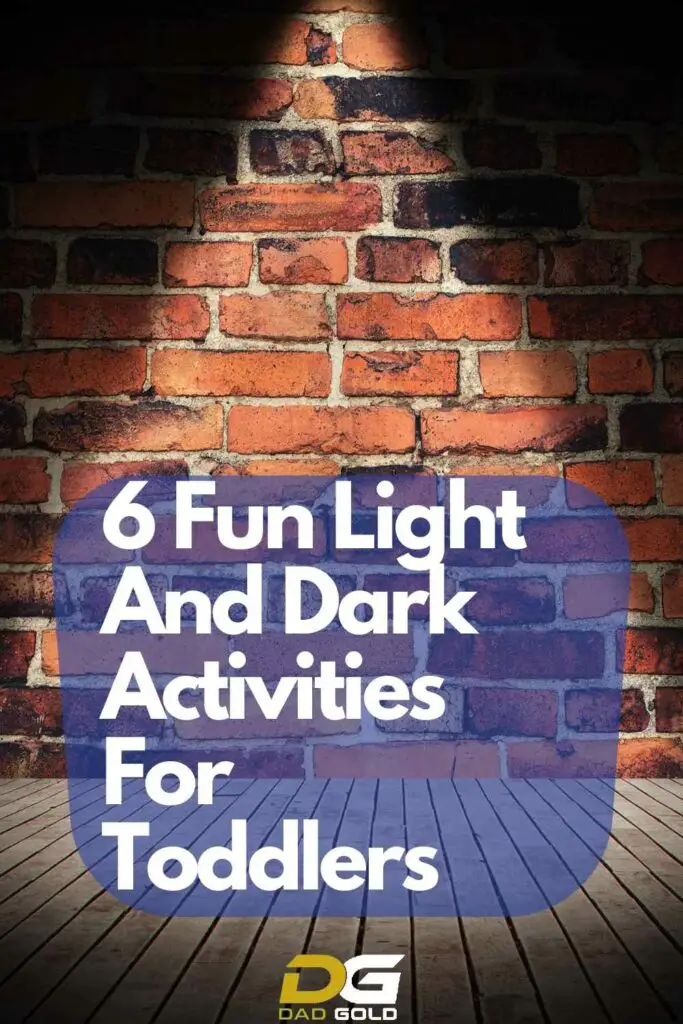 ---
Natural light activities for toddlers
There are different sources of light. As a result, engaging in light activities can take various forms depending on the light source. For example, the most common and easily used light source is the Sun – natural light.
There are several natural light activities for toddlers.
Check out some of these activities below;
---
Catch the Sun with suncatchers
This particular activity is so much fun to do. Also, the process is so straightforward that toddlers and pre-school kids can make suncatchers.
You can make suncatchers in different ways and with different outlines. For example, you may use glue or contact paper to create Valentine's day suncatcher.
However, you should note that making the contact paper-themed Valentine's day suncatcher takes less time than the glue ones, which can take days to dry.
The idea is simple, regardless of the method you choose to make your Valentine's day suncatcher.
Using contact paper, all you need to do is to make heart shapes with construction paper. Then, stick the heart shapes on the sticky side of the contact paper. Afterward, you cut up pieces of tissue paper (of different colors).
Here comes the fun part: your toddler fills the heart with colored pieces of tissue paper. You can now cut out the hearts from the contact paper and paste them onto the window.
If you're using glue, however, you would need a heart-shaped cookie cutter. First, place the heart outline on wax paper and let the toddlers fill it up with glue (an activity they enjoy).
Next, give them beads/gems to drop into the glue as they wish. Then, after they finish, leave the suncatcher to dry before you remove the cookie cutter.
There you go. You have your suncatcher. It's so much fun, and the suncatchers are beautiful, too.
---
Window activities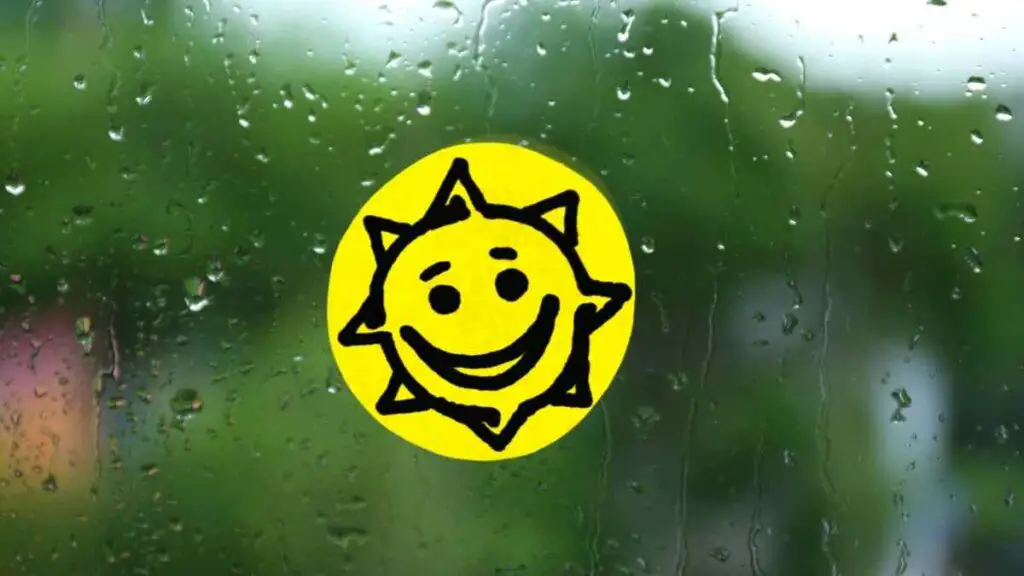 Window activities are also great ways to engage your toddlers. You can do it in various ways. For instance, you can write numbers on the window and allow the toddlers to order them – introducing them to mathematical concepts.
Or you can let them paint the window with a mixture of washable glue and water. Afterward, you provide the toddlers with colored pieces of tissue paper, which they stick to the window as they like.
They tend to overlap different tissue paper colors, which helps introduce them to color combinations. Altogether, it is always fantastic and fun-filled.
Furthermore, you can get them to create rainbow effects by painting different color combinations on a transparent material (e.g., a clear and empty laminating pouch). The painted pouch can then be held against or pasted on the window for sunlight to filter through.
This kind of activity also explores color identification and combination for kids.
---
Light table activities
A light table helps bring toddlers' creativity to life and feeds their curiosity. A light table is versatile; you can use it in many different ways.
Light tables make use of artificial lighting. For example, toddlers can paint on the light tables using watercolors and explore several color combinations.
Also, colored, translucent pipe builders are great ideas for light tables. For example, putting one colored structure in front of another to see the outcome is a fun activity that toddlers enjoy.
Furthermore, you may engage toddlers at the light table with Magna tiles, colored shapes, dried leaves, sensory bottles, sensory bags, shimmering water blocks, water beads, and so on.
The list of activities at a light table is a long one. What's more interesting? You can add yours to the list by creating new light table activities for your toddlers.
---
Blacklight activities (Glow in the dark)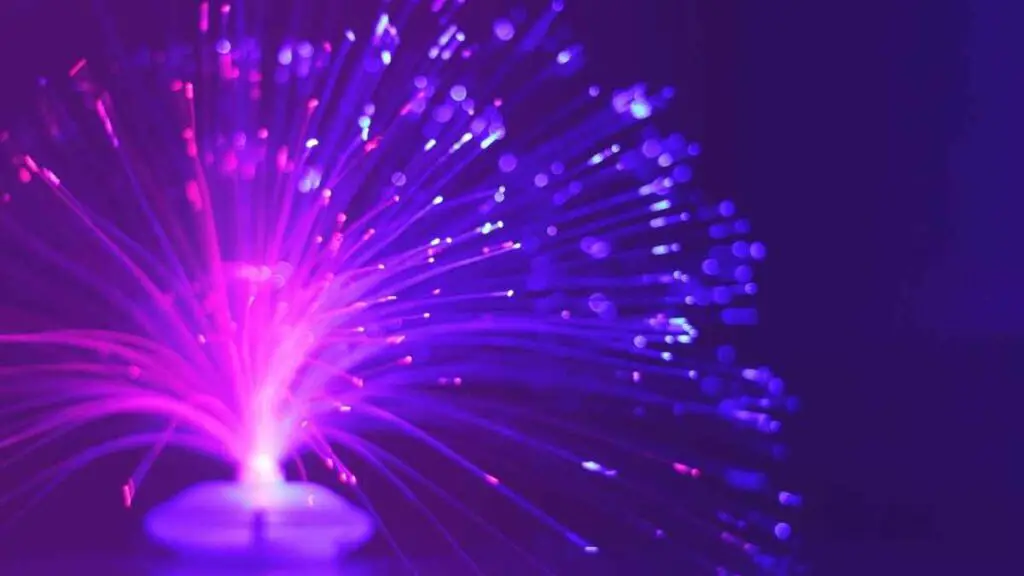 You can do several activities with your toddlers using blacklight or ultraviolet rays. For example, you can make different materials glow in the dark by using fluorescent/neon-colored paints and blacklights.
It is usually so much fun to turn an ordinary material into something that glows when the lights are turned off. For example, you can mix Neon paints with materials like crystals and creams to make them glow.
Similarly, you can make glowing letters and have fun moving the glowing letters around to match the same letters on a cardboard or form words. Just be creative with the neon paints and blacklight, and you can have several black light activities to explore with your toddlers.
---
The other fun way(s) of exploring light with toddlers;
Some other light activities have not been highlighted above. Some of them include;
---
Glow Sticks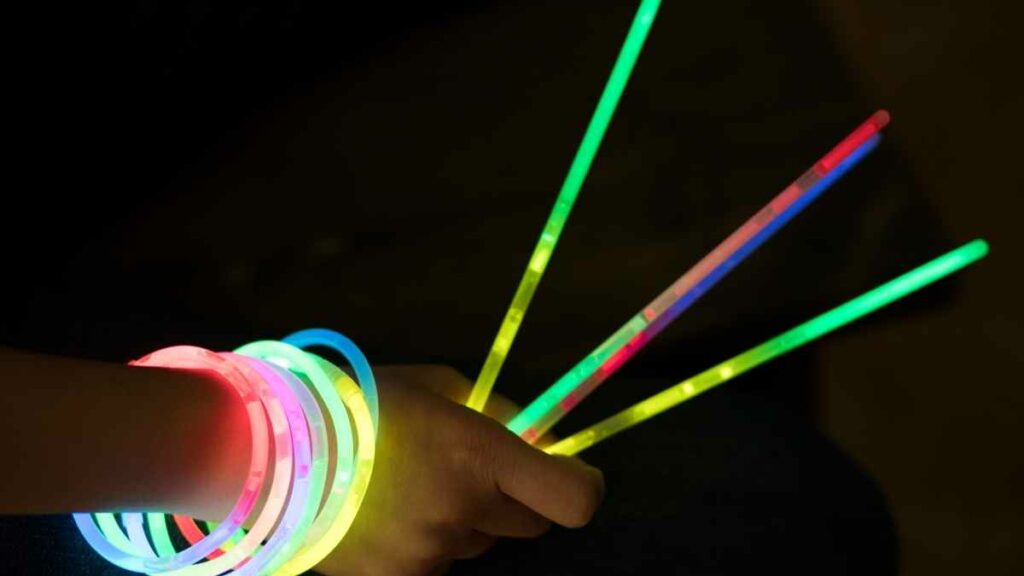 Neon glow sticks have been used in different ways for kids. For instance, you can make glowing letters from the glow sticks and have the toddlers identify the letters or even form words.
You can even step it up and make disco discovery bottles with your toddlers. Fill the empty bottles with diffusing materials (like beads, orange juice, soda, salt, etc.), and then put in the glow sticks. To activate the glowsticks, the toddlers only need to crack them.
However, it is advisable to make these disco discovery bottles at night to see the diffusing effects of the bright colors as soon as you make them.
---
Flashlight games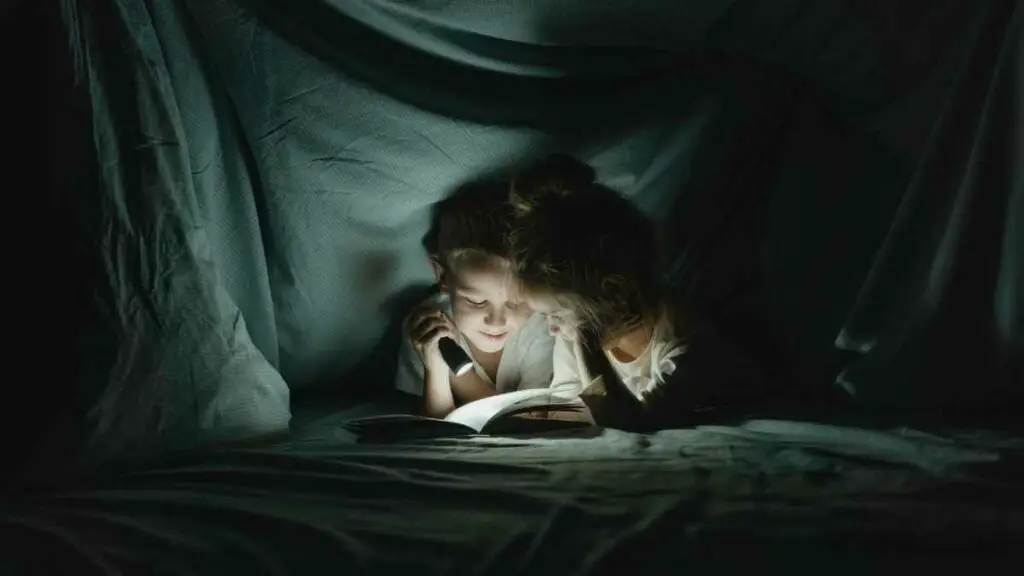 Although flashlights are no more than a light source for adults, they are a source of fun and amusement for toddlers and even children a bit older. However, you should note that flashlight games are best played at night.
The activities you can engage your toddlers in when using flashlights are shadow puppet shows, flashlight racing, flashlight hide and seek, and many other flashlight-themed activities.
For a shadow puppet show, the toddlers use the flashlight to create a shadow, and you guide them to get creative with the shadows.
Also, you can teach them to develop exciting figures with the shadows and have them trace them with chalk. Flashlight racing, on the other hand, involves racing flashlights from one starting point to another.
Moreover, toddlers can also improve their reading and spelling by using torches to find letters hidden in different parts of the room.
With a flashlight and a globe, you can also introduce your toddlers to the concept of day and night worldwide. The flashlight represents the Sun, and the globe represents the earth.
---
Conclusion
Now you have many light and dark activities to engage your toddlers in their early years and fun ways to help them learn. You can choose any of them for your kids.
You can even try more than one and let your toddlers select their favorites.
However, you should try and supervise them whenever they engage in some of these activities because some other activities require safety precautions.
Also, it would be best to watch them closely when they are filling discovery bottles or suncatchers with materials like beads, for example.
This precaution is necessary to prevent the toddlers from swallowing the beads or other small objects.
Alternatively, you can seal the disco bottles by using a hot glue gun to ensure their contents remain sealed inside.
Have fun doing any of the activities with your toddlers.
Good luck!