The white sketchers, "jorts," and dad jokes are just around the corner.
Your baby is on the way, and soon enough, you'll be a dad!
While you might not be carrying the baby into birth, there are still a few things that you should be responsible for while you await the newest member of your family.
Preparing to be a father is tough, but deciding what you should do before the due date is another challenge.
If this is your first baby, then it's time to get to work prepping and cleaning – make sure your house is clean and ready because this might be the last time you have time to clean for a while.
If this is baby number two, three, four, or higher, it's time to dust off the old baby prep.
While your partner handles the stress of carrying the child, the father handles many other tasks.
You should do seven things as a father before your baby is born.
Plenty of prep work will rest on your shoulders, so get your tool belt on, pull out those paint splotches, and get to work!
Your baby is on the way, and it's up to you to make sure everything is ready and in order.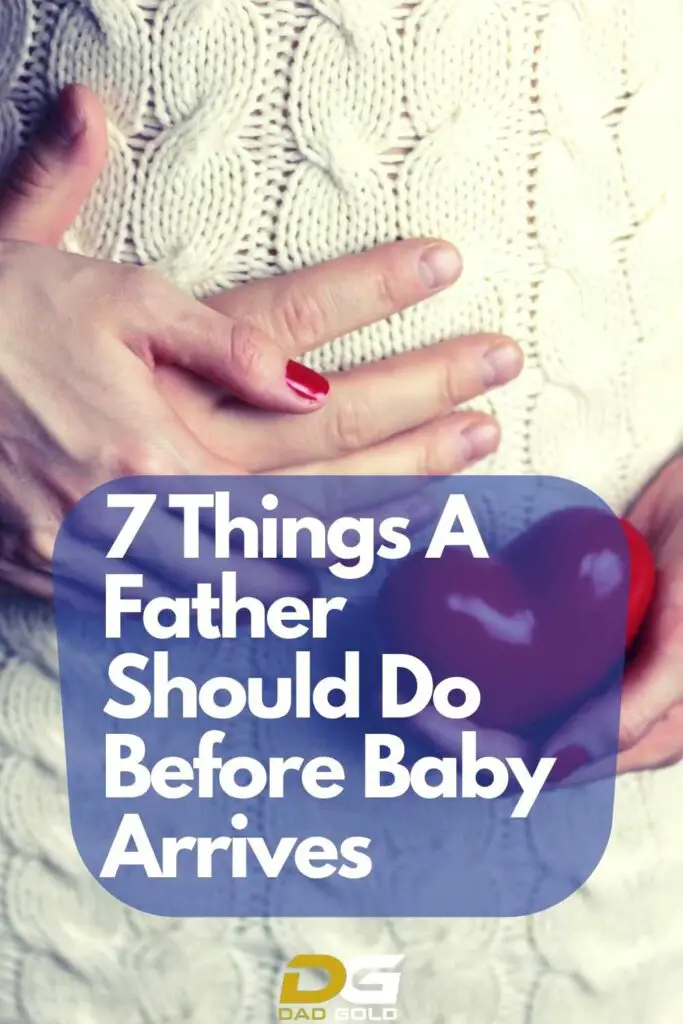 ---
Seven things You Should Do Before Your Baby Is Born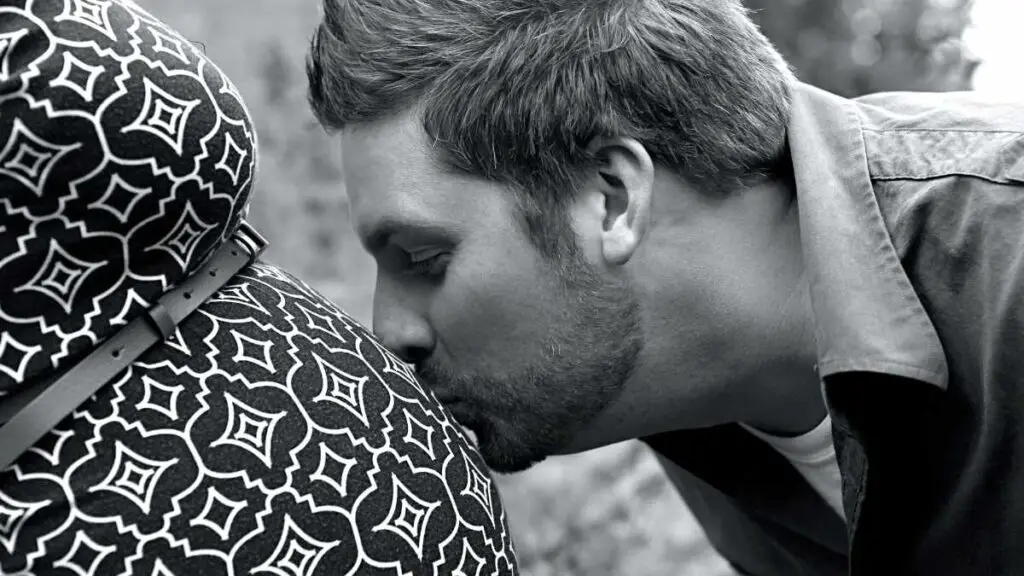 ---
Setting Up Space in Your Home
According to AAP, your baby should sleep in your room for at least the first six months!
Just let that settle in.
It's easier to deal with in the middle of the night but more difficult for everyone else to get sleep.
If you've got the space, you must designate a specific spot in your house as the baby's room.
Letting the baby have their room will be necessary for both parties. The baby will have a space of their own that they can grow into, and everything required to take care of them will be readily accessible.
For you, your baby having a room of their own provides separation and privacy. So while it's essential to be near the baby, it pays to have separate spaces.
With a baby monitor in hand, you have full access to the baby's needs while not worrying about disturbing their slumber.
---
Decide On The Baby's Room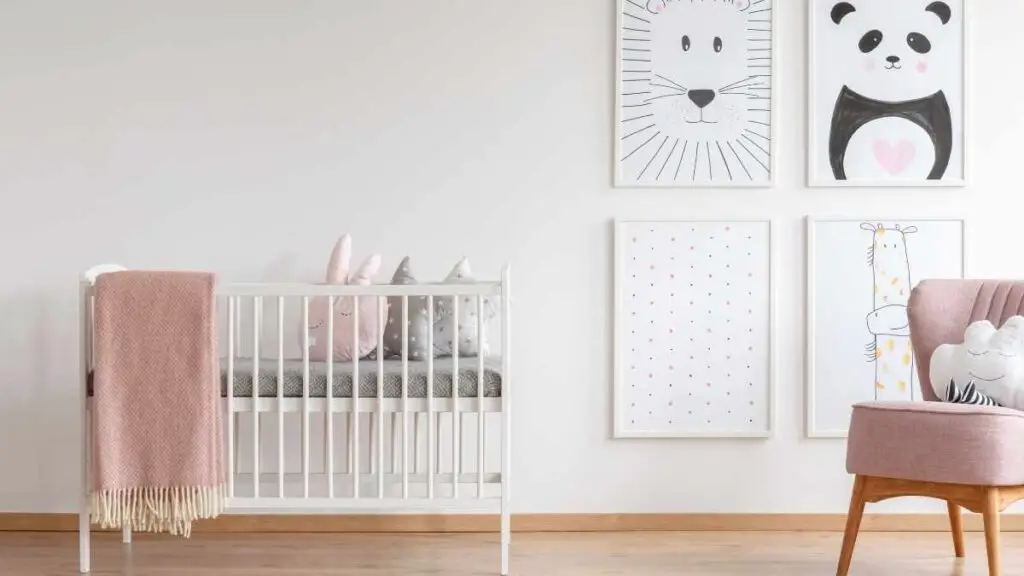 Decide beforehand – well in advance – which room will belong to the baby.
If you hold this decision until the child is born, you've forgone a ton of prep work that will now have to be done while handling the baby.
Work with your partner to decide where the baby will sleep and, if possible, designate a specific room as theirs.
---
Build Baby Furniture
Some parents build, some parents buy. Either way, it's essential to ensure that all baby furniture is present and ready to go.
Ensure they have a safe and sturdy crib – plenty of cribs can be dangerous for exploring babies, so make sure the one you have is rated highly in safety.
Changing tables, dressers, drawers for baby items, etc., all need to be built or bought and ready to go in time for the baby's arrival.
Once the baby is here, building furniture is out of the question. Finding time to buy furniture is also a challenging task so have everything ready to go for when the baby comes.
---
Have A Fully Stocked Nursery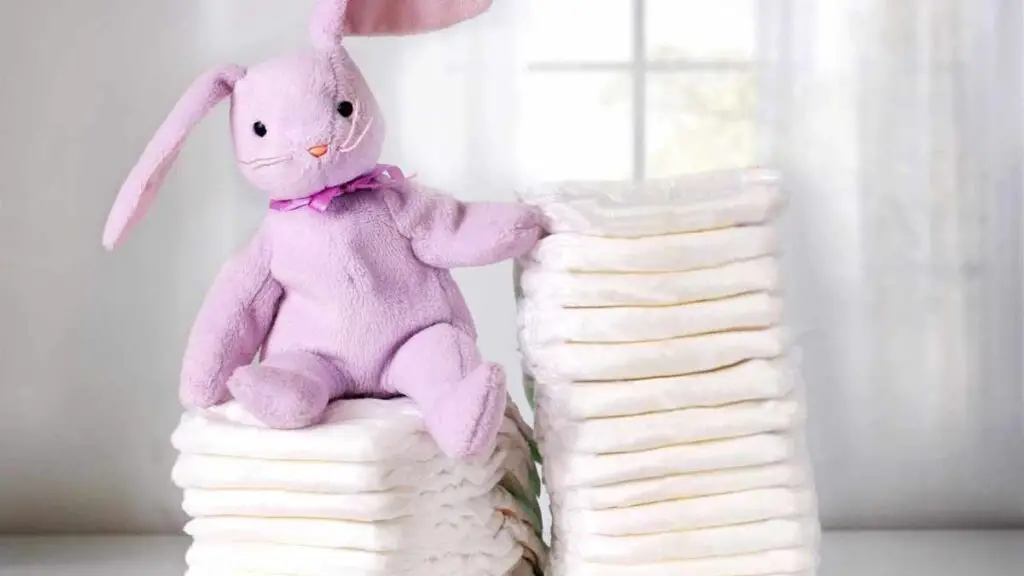 In a similar vein to having your furniture ready to go, it's essential to ensure that your nursery is stocked with everything your baby will need.
Extra blankets, new diapers, baby powder, etc.
Have it ready to use in the middle of the night!
Also, have it all ready to go so that whenever an accident happens, you don't have to run out to the store before addressing the issue.
Your baby won't want to wait around in a dirty diaper, and neither would you, so make sure that the replacements are on hand and the stock is constantly high.
If you start to run low on diapers, find time to stock up before it's too late!
---
Have All Items Bought and Ready to Go
You're going to have limited time in which you can make a trip to the grocery store as your new baby is going to be surprisingly demanding.
So, to avoid utilizing the little downtime you have for a trip to restock on items, take time before the baby arrives to get everything in order.
Buy all essentials, clothes, cleaning items, and more before the baby arrives. It's better to be over-prepared than under-prepared when taking care of this tiny human.
Here are a few items you should buy before the baby arrives.
---
Baby Clothes
While your baby might not necessarily care what they're wearing, you can't just have your newborn lying around in only diapers all day.
Their fashion depends on you, so it's essential to have a good stock of baby clothes.
Dress them up however you feel – within reason, unfortunately – and make sure they have plenty of clothes. Baby poop gets everywhere.
And trust me, it inevitably will.
---
Prep the Essentials
This goes for the baby essentials as well as your essentials. You won't be leaving the house for days with this baby to take care of – aside from work – and ordering food delivery can be expensive.
Make sure you've stocked up on plenty of dinners and frozen meals to make.
Paper products are also a massive demand for new parents.
Toilet paper, paper towels, tissues, napkins, etc., will all be necessary around the house in abundance.
You're hunkering down for the long night and should have everything prepared for you and your baby.
---
Car Seat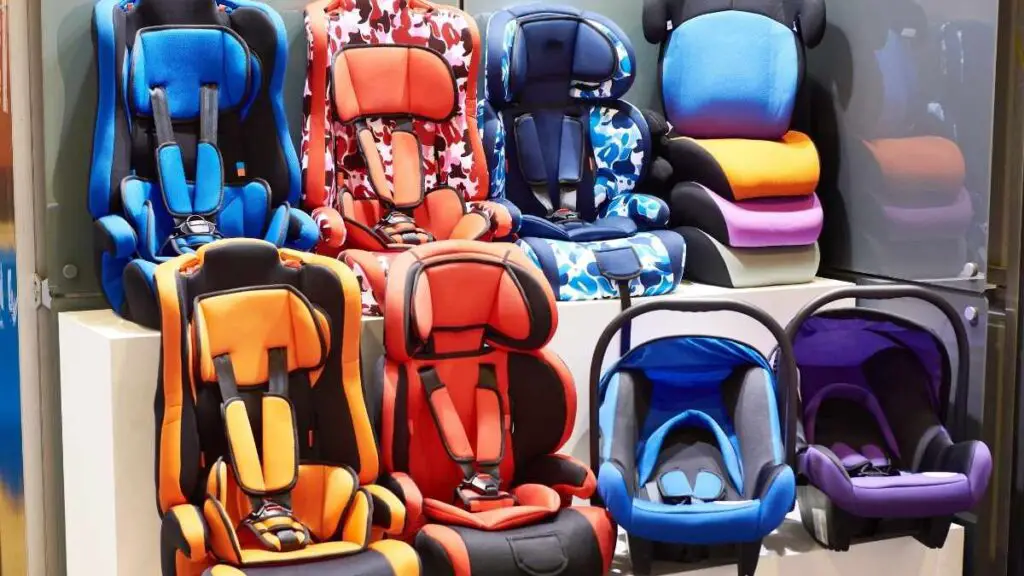 It goes without saying! Buy a car seat.
Oh, and don't forget to practice putting it in your car and removing it. You want to know how to do this before your new baby arrives.
---
Cooking and Cleaning
This is one of the essential preparations you are in charge of – making sure the house is clean and ready for a new life.
Clean everything and make sure the house is as spotless as possible. Babies can be susceptible to illness at an early age, so it pays to avoid allergies or colds from an unclean home.
Cooking plenty of frozen meals for later consumption will be a huge help as you likely won't have the time or energy to make dinners in the coming weeks.
Have meals that can just be tossed into the oven and reheated ready to go.
---
Address Your Relationships
Gone are the days of romantic involvement with your partner for a while.
Gone are the days of hanging out with your friends for a while.
Gone are the days when you could stop by your parent's house for a hot, free meal for a while.
Make sure your relationships are paused in a good spot to focus entirely on your baby – your friends and family will understand.
---
Conclusion
You may not think it right now, but your baby's birth is just around the corner! It doesn't creep up; it hurtles toward you like a steam train. So do the things on this page before your baby's birth, and you will be in a better, more organized place!
You can do a few additional things, like prepare a hospital bag for you and mom if she needs help.
Pregnancy is the best time to get these things done. And if you need some additional help, here is my rookie's guide to being a dad to a newborn.
Good luck, new dads!