My mind exploded the day I learned about learning towers!
The idea of an easier life and one that actually benefits my kids – I rushed out and bought two!
Here is your one-stop guide to learning towers and what they can do for your family and your toddler's independence.
Because when raising a toddler, you need all the help you can get.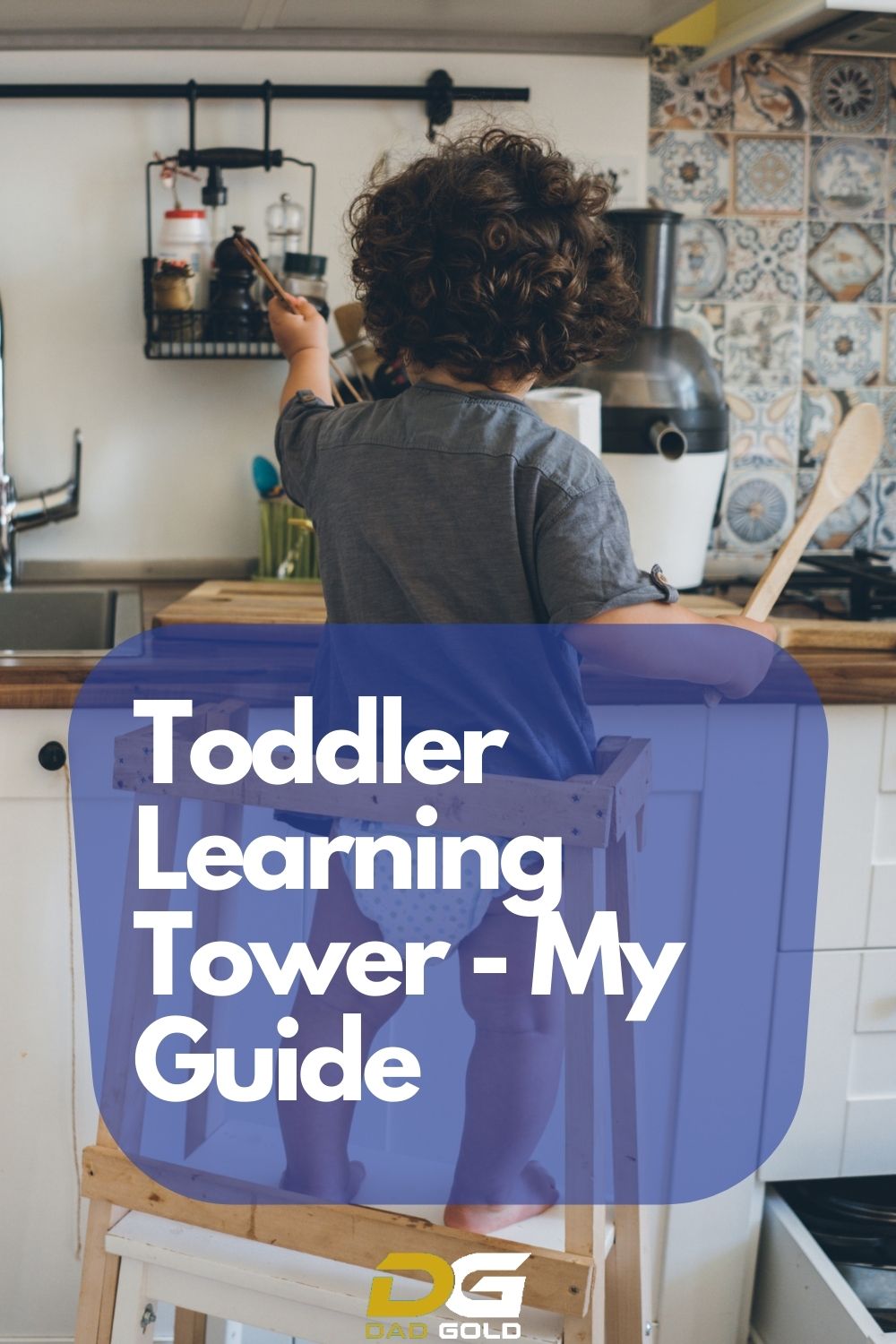 ---
What Is A Toddler Learning Tower?
Learning towers are primarily used to assist your child with various activities that involve needing to be taller! Also known as a Montessori tower, step stool, or even kitchen helper, they are a great way to keep your toddler up on higher spaces whilst maintaining their safety.
They create a level of independence for little ones, and an element of fun climbing in and out of them ensures they will always be keen to use them during tasks.
With their busy little lives, toddlers often like to be using their time exploring everyday objects and tasks around them.
Ensuring their own safety when they perch in their stool is sure to be your priority, so you are bound to see the good in a learning tower.
---
What Are The Benefits Of A Learning Tower?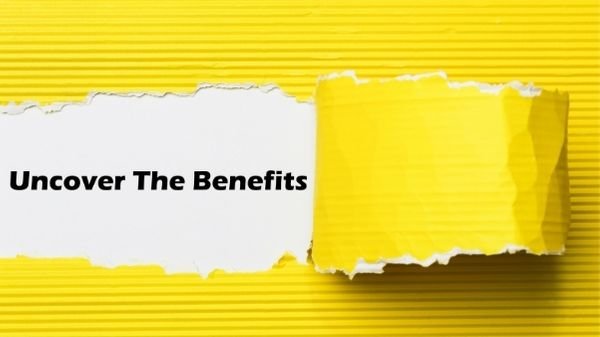 Learning towers are really effective in encouraging time together with your child. This time has the ability to be really precious because you can bond over many activities knowing you are side by side – quite literally!
Usually made of wood, they ensure safety by having a rail wrapped all the way round to prevent slips or falls – easy to do if your little one is busy rolling dough or doing arts and crafts at the table.
Children love the idea of being up at the counter or in the kitchen with you, and because of this safe invention, they add great everyday use to your life by allowing your children to get involved in whatever you are doing.
Toddler Learning Table's are great for:
Developing confidence
Building self-esteem
Improving movement and co-ordination
Healthily brings your child into real-world activities
It helps them participate in family activities and be an active participant
It keeps them busy if you need to get tasks done
If your living situation finds you with not much space to entertain your child, learning towers are fun to get them on board with tasks you are doing whilst having fun themselves.
You can keep a close eye on them as you work and even find time to get your little one to use their step to help you, such as being your little baker!
You will find many variations out there, and some much better than others. Take this KidzWerkz stool, which is, in my opinion, one of the best. With everything you need, it comes with easy-grip handles, screw covers, and adjustable platform height, so as your little one grows, so can their stool!
The wood is easily wipeable and is suitable from 1 year up. When toddlers are 18 months old, they are usually quite sturdy on their feet and will use these steps as a first step to seeing their home environment in a different light.
This is usually because the kitchen top is out of sight. The best thing I like about them is how simple they are. I know three of my friends who saw our two decided they also want one for their kids and went right out to make that purchase.
* It goes without saying that you should always be with your child using their toddler learning tower. They have safety features but can still slip out if they are a little unsteady on their feet, and you know toddlers, right?
I found an amazing learning tower online that pretty much ticks all the boxes. KidzWerkz designed a really forward-thinking learning stool, created to be kid and mess friendly (easily wipeable) and affordable. Shipping worldwide, this standing learning tower is available on Amazon.
---
DIY Your Thing?
Many people seek to make their own affordable learning towers from scratch – and it actually isn't as difficult as you imagine. There is a useful hack online using an IKEA stool that you can find and try out.
This article includes all the measurements and wood materials you would need to create your own learning tower for your little one piece by piece – so why not give it a go!
If making your own DIY learning tower – make sure you give it a test before letting your toddler on it. Ensure the back is secure so they can't fall off and that all screws are covered, and you can't see any sharp edges.
If it is safe – go ahead!
---
Recommended Activities – Ages vs. Stages
18 Months – 2 Years
Imperative for developing fine motor skills. The steps alone are a great adventure for your little one.
Learning the art of handwashing
Watching you do your work and learning about your world
2 -3 Years
Help to wash or prepare simple food. I gave mine a small ball of dough to explore in their tower whilst I baked at this age.
Brush their teeth at the sink
'Help' wash the dishes (Exactly how a toddler knows best – with plenty of bubbles!)
Arts and crafts at the counter side (warning: it will get messy)
3 -5 Years
Help mix ingredients – the fun is in the stirring!
Helping make cookies
Engaging more in family activities that you all love
---
Safety First
If you are about to introduce your kids to the plethora of visions in your kitchen – remember the safety aspect. Kitchens are pretty much the most dangerous place for a toddler to hang out, but with your supervision and forward-thinking, you can avoid the risk of harm.
These tips should get you started.
Remove towels from the oven handle so they can't use them to pull on
Ensure all sharp knives are well out of reach
Put your appliance leads out of reach and ensure all unused plug sockets are covered.
Think about using latches for cupboards to avoid potentially dangerous consequences
Keep a good space for them to play on
---
Conclusion – Explore together!
I hope you have found this guide handy – your life will never be the same again once you have your own learning tower ready for your children to create happy, messy memories with you.
Happy learning!