I can think of a ton of words to describe pregnancy. Fun, emotional, special, precious, tiring.
Am I allowed to say boring?!
Don't get me wrong, not every day is boring (especially if you have some bizarre pregnancy symptoms). Still, there are most definitely some moments during each trimester that quite frankly challenge our sanity.
It is a 9 month waiting game for some moms.
From that magical moment when you find out you are pregnant to the equally memorable first hold of your newborn, there is a lot of baby growing to do. Sometimes, just sometimes, moms need a little inspiration.
They need to know the due date will arrive and all will be rosy, but until then, what do you do?!
Well, we have everything you need right here.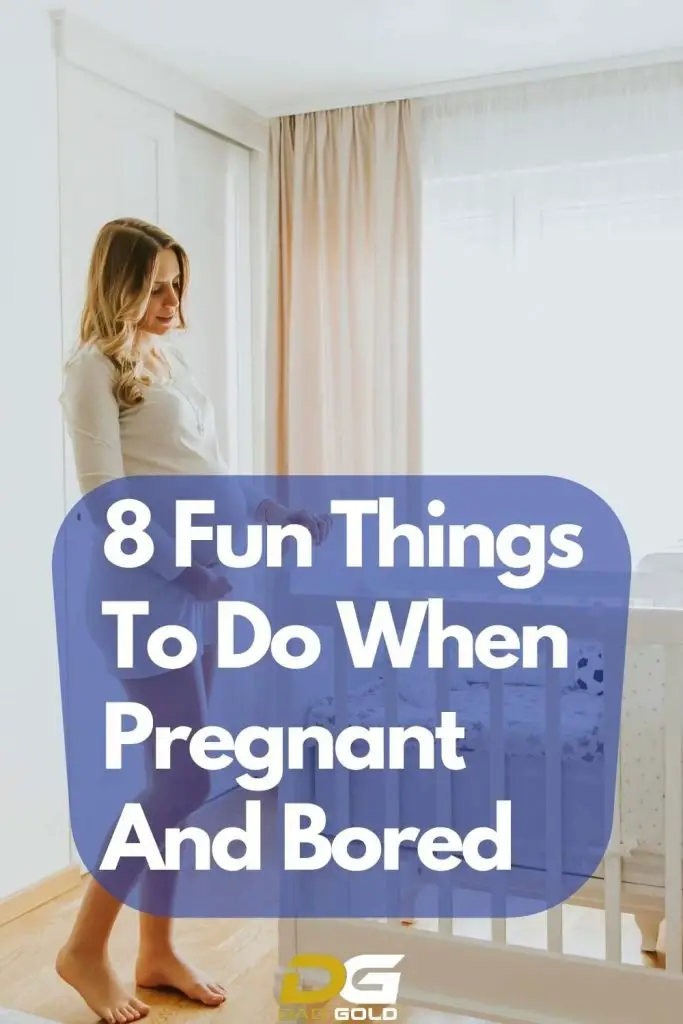 ---
Everybody Tells You To Relax Until The Baby Arrives.
If only they knew! Pregnancies are different for all women, so anybody who tells you that you shouldn't be bored needs a reality check into their own life.
Guilt-free and in dire need of entertainment, you have to do what is best for you, and sometimes that means shutting out other voices.
Your new baby will be here in a matter of weeks (ok, maybe months), so you need to find a few things to do to make the most of the time you have to yourself.
Being pregnant doesn't mean you have to spend your entire pregnant life kicking around the house!
---
Relieve Pregnancy Boredom With 8 Fun Things
Turn your home into an efficient baby preparation unit by keeping yourself occupied! You will need to rope in your partner, friends, and family for some of these, but I am sure they will love to help.
Make a start on one of these fun things, and make sure you always have another to hand for those difficult days when time seems to standstill.
You will find they can give you a new inspired view of the time left until the baby arrives.
So it is time to look at my compiled list of fun things to do before your little one comes in and upturns your home!
---
1. Date Night – One Of The Best Ways To Keep A Relationship Alive!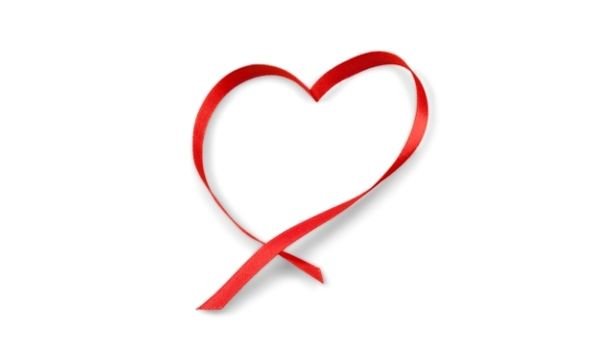 Who doesn't love a date night with their partner in crime?
It is a fast, easy way to remind each other how loved you are and to spend some quality time pressing pause on the everyday tasks to appreciate the company you share, even just for one night.
Before long, your little one will be here, and they will dominate your timetable for some weeks.
Before the baby arrives, it is a wonderful idea to take the time you both need to connect and make a delicious meal together or get some food in for a real treat.
---
2. Make The Most Of Subscriptions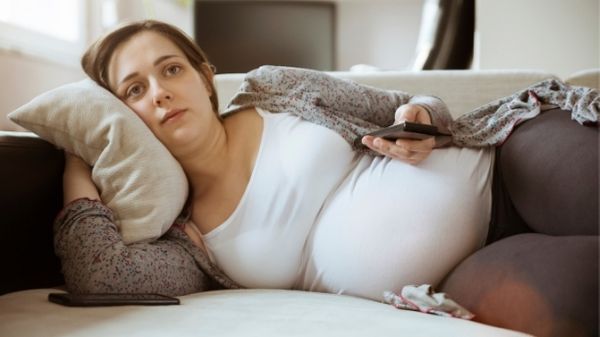 Which ones do you have? One? Two? Maybe even three?!
I bet you have a watch list on them, with no recent intention of wading your way through the new releases waiting for you.
Well, let me tell you, when the baby comes, you may not feel like doing this, so a great way to relieve boredom is to binge the shows you've meant to watch for a while.
Maybe there are shows the both of you like, and it could be something you can do together.
You can say a lot for chilling out and unwinding to your favorite show, and in my eyes, it is truly one of the best pass times, especially when you can see the marathon that lies ahead for you in the distance!
---
3. Pamper Yourself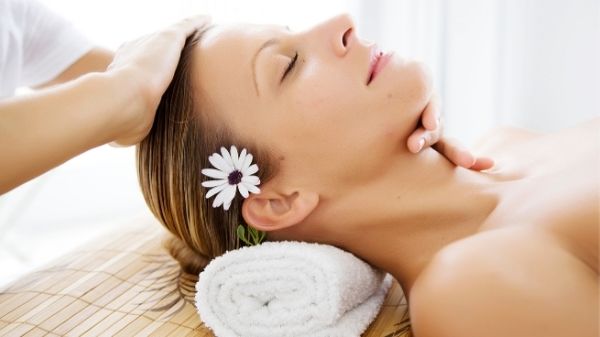 The 'mother' of all fun things?! I feel this may be something you, as a mom-to-be, will like the sound of – pampering yourself! Take care of yourself, moms!
As you move from trimester to trimester, you must listen to your body and know when it needs to unwind.
Your partner will also want this for you as pregnancy fatigue kicks in.
There are many ways to do this, from ordering a bumper spa pack for yourself to the art of simply running yourself a bubble bath or sinking into your sofa with a luxurious hot chocolate.
This is particularly important if you are still at work, and although maternity leave is time off, you are not necessarily going to have the time to do this when you want to, so you had better get the bath running!
---
4. Get Active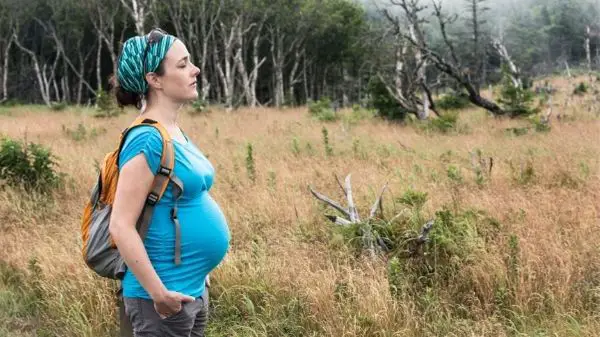 This is a great activity to do with your partner, friends, or even alone! Getting out of the home and into nature is a surefire way to reignite inspiration and pass the time in a fun and exciting way.
You don't need to climb mountains – just a simple walk to breathe in the fresh air and change your scenery for an hour or so.
Make sure you take plenty of water with you when you leave home, and don't overexert yourself, especially if exercising is new to you.
Although you may be bored, it is worth remembering your current fitness level, so only push yourself as much as you feel safe.
Also, stay near home if you are reaching the end of your pregnancy. The last thing you want to do is give birth in the middle of a hike!
---
5. Finish Getting The House Ready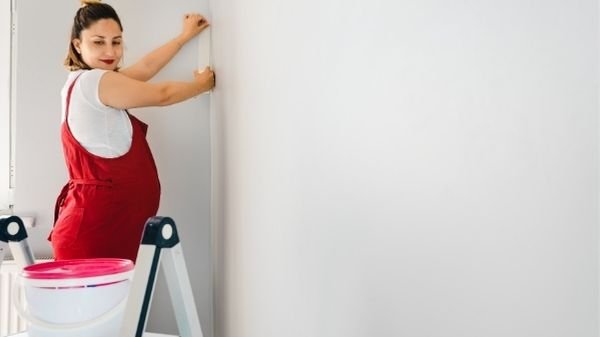 One thing you are going to want to do is to ensure you have everything in your home in tip-top shape.
This means finishing off the projects you have left or that are frustrating you as you get nearer to your due date.
That's right – finish that painting!
A little tip here would be to rope some of your best friends to spend time offering their help in your home by making those improvements.
You will find they will only be too eager to help make your home one worth living in, especially if you offer them food!
---
6. Find Some Simple Recipes
You will need to make your house a happy home is a collection of simple recipes.
This is one of the finer concepts of self-help because slow cooker recipes involve very little prep – and when your baby arrives, you will be thankful for this time-saving activity!
It's little things like this that will really make a difference, and I have a feeling this will really help you.
It is essential to eat a healthy diet, and when you have a particularly hard or busy day, at least you know your dinner awaits – what a great feeling!
---
7. Meet Fellow Expectant Moms Online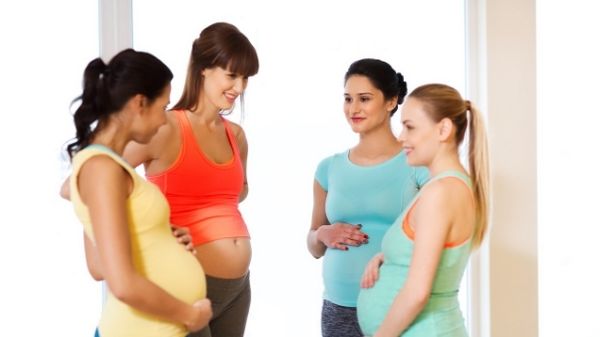 One of the best and most fun things you can do before the baby arrives is to make friends with other expectant or new moms.
With our virtual world, it is easy to reach out online and help each other through pregnancy and beyond.
Make a list of great mom support networks or forums, especially ones local to you, and see if you connect with anyone.
Sometimes, it is nice to gossip or chat with new friends without leaving home!
This is a great time killer, and with your sofa and a device – you have everything you need!
---
8. Think Forward and Book Special Something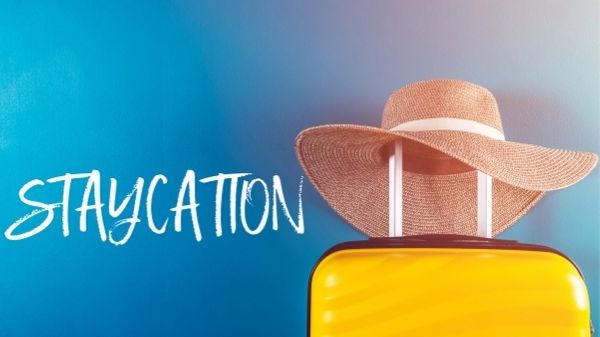 Whatever your situation, things won't always be this way.
If you are stuck indoors through choice or chance, there are much brighter days ahead, and with that comes the opportunity to take yourself and your new family away for a much-needed change of scenery.
You don't have to go far to feel rejuvenated, so how about trawling the internet for a simple staycation break when you know you will be able to enjoy it fully?
Sometimes we all need something to look forward to, so to be able to circle that date in your diary would give you something to plan for and think about while you fritter away your days.
---
So remember
Pregnancy does not mean being stuck in your home with nothing to do. By the time you are in your third trimester, you will want to make sure you have at least a few fun things on a to-do list to ensure a better pregnancy experience.
I know it can be hard at times but give yourself a break – this truly won't be forever. Your baby will be here very soon, and time becomes precious!
If you are looking for books to read, I suggest you look at these spiritual books for pregnancy. They help to ease your mind during pregnancy.
Good luck!