If you have a kid, chances are you certainly know exactly how difficult it can be to get them to go to bed during the night. Many toddlers will look for excuses, some of which are pretty inventive, to stay up much longer. As a guardian or parent, you must control this defiance as quickly as possible.
A significant reason is that getting sufficient sleep is tremendously important, especially in the early stages of childhood development.
Besides, a loose sleep schedule is proven to be a precedent for loose discipline later in the kid's life.
---
Why is it Important to Design a Sample Sleep Schedule for 2 Year Old?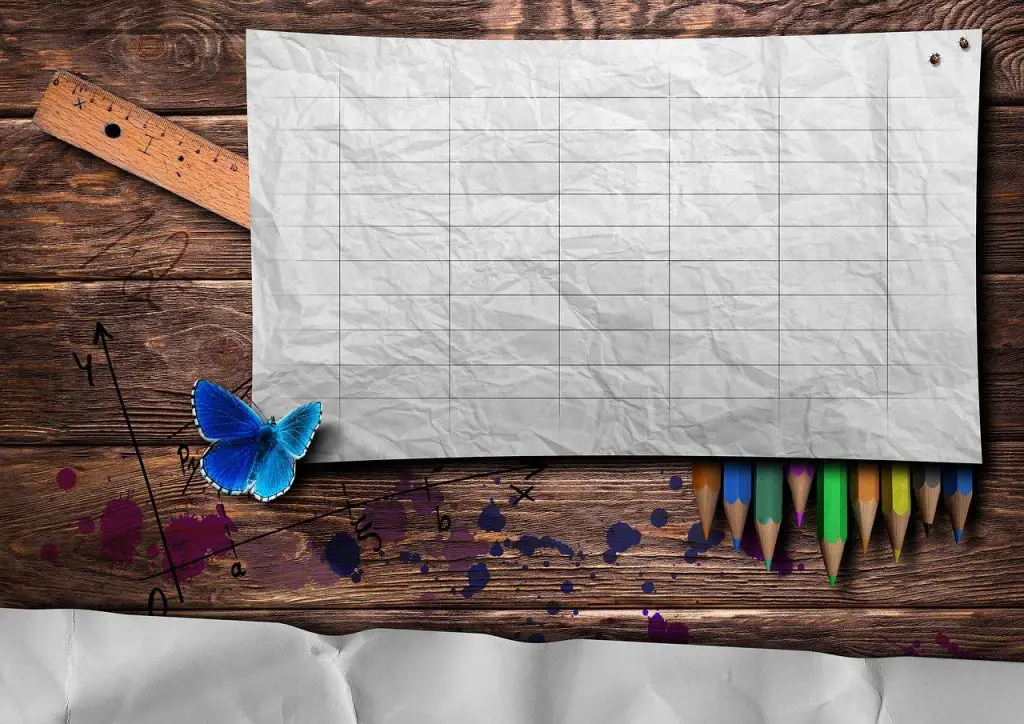 Want your toddler to cooperate and stay calm at night? A set sleep schedule could be your secret weapon.
As a first-time parent, it is common to make the mistakes of not starting a child's sleep schedule early.
The importance of having a schedule goes beyond just parents' convenience or inconvenience, and here are the reasons why you need one.
---
It Improves Children Health
According to NCBI, two-year-old kids who go to sleep late are at much higher risk for language, motor, and social deficits.
Late bedtime is also proven to affect your child's attentiveness.
As a result, your child's school performance will be negatively affected. In addition, researches indicate that toddlers who go to bed later tend to possess a high BMI (body mass index) and poorer dietary habits compared to those who get to bed much earlier.
The most important thing here is that an early, age-appropriate bedtime can meaningfully affect your kid's health mentally, physically, and emotionally.
---
You Will Eliminate the Bedtime Battles
Kids may resist going to sleep for a couple of reasons (separation anxiety at bedtime, for instance). As some of you have realized, poor sleep can undoubtedly lead to increased conflict and resistance at bedtime the next night.
When your kids have poor sleep patterns, you may notice poor behavior, power struggles, and temper tantrums in them.
Children with regular sleep schedules tend to sleep longer and fall asleep easier than children who don't have a regular sleeping routine. This is because once your young one gets used to a particular sequence of events, the kid will settle down and get ready to sleep.
---
It Allows the Child to Sleep Much Faster
A consistent sleep schedule alongside an early bedtime can create an emotionally secure feeling for your toddler, which will eventually them him to go to sleep much quicker.
Also, this preparatory time flags to your toddler's mind and body that it is time to go to sleep. The production of melatonin hormone – the body's natural sleep-inducing chemical- can start, and your toddler will nod off to sleep quickly and effortlessly.
Besides, toddlers who have a well-planned sleep schedule do not rise early unnecessarily and do not wake at night.
This aspect enables them to sleep for long hours, which is what they possibly need.
---
Sample Sleep Schedule For 2-Year-Old
Perfect wake times should be between 6 AM and 8 AM, while the ideal bedtimes should be between 6 PM and 8 PM. Kids usually fall into a day-to-day rhythm that is similar to when the sun rises and sets.
An early bedtime schedule can indeed play a crucial role in children falling asleep effortlessly and rising rested. This is because children sleep the deepest between 8 PM and 12 AM. Thus, it is vital to protect this time effectively for a happy toddler.
My recommended toddler bedtime is 8 PM with a 7 AM wake up time.
This schedule creates a ballpark estimate of around eleven hours of nighttime sleep. Since most 2-year-olds require twelve to fourteen hours of sleep in a twenty-four-hour period, this routine leaves one to two hours for an afternoon sleep.
Your toddler will be delighted if you include an afternoon nap in their sleeping schedule! I am sure you will also find a use for the extra time!
---
Sample Toddler Sleep Schedule 1 – Replica Of My Sons
6:30 AM – wake up time, make the bed, and get dressed
7:00 AM – take breakfast and clean up the kitchen area with the parent
7:30 AM – play with toys
8:30 AM – perform simple chores
9:30 AM – take snacks and go for outside play
10:30 AM – independent play
11:30 AM – lunch and clean up
12:30 PM – sleep time
2:00 PM – wake up
2:30 PM – go to the park and exercise
4:00 PM – TV time and then cook dinner
5:30 PM – dinner and family time
6:30 PM – bedtime routine
7:30 PM – go to bed and sleep
---
Sample Toddler Sleep Schedule 2
7:30 AM – Wake up, read, play, or enjoy the quiet time together
8:15 AM – Breakfast
9:00 AM – Outdoor play, outings, errands, activities, etc.
12:00 PM – Lunch
1:30 PM – Nap
3:00 PM – Wake up
3:15 PM – Snack
5:45 PM – Dinner
7:15 PM – Get ready for bed
7:30 PM – Reading with parent or guardian
8:00 PM – Bedtime
---
Sample Toddler Sleep Schedule 3
7:45 AM – Wake up, eat breakfast, and get ready
8:30 AM -Activity lesson
9:15 AM -Park time
10:00 AM -Playtime at home
12:00 PM – Lunch
1:30 PM -Naptime
3:30 PM -Wake up, and take a snack
6:00 PM -Dinner
7:30 PM -Bath
8:00 PM -Bedtime routine, read books, and pray together
8:30 PM -Bedtime
---
Frequently Asked Questions

How many hours sleep should a 2 year old have?
Should you wake a sleeping toddler?
That is entirely your decision. I would only wake my son if I really needed him to wake up. Outside of that, and I run the risk of a meltdown!
How do I get my 2 year old into a bedtime routine?
Consistency is the key. It is a struggle at first, and your 2 year old pint-sized dictator will try to overthrow your authority. Do not let them win. Carry on with the schedule until it becomes second nature. It will happen. Honestly!
---
Conclusion
Children who sleep early do not substantially rise earlier than usual. Most parents usually set a late sleeping time routine not to rise early, but they need to stop this habit.
Kids that sleep much early tend to sleep for more extended amounts of time, which enables them to wake up later and even lower the number of sleep they consume during the day.
It is thus essential to follow a regular schedule for your kid for their eating, sleeping, and other activities.
Kids love continuity!
As they grow older and require less sleep, make some changes to their schedule progressively.