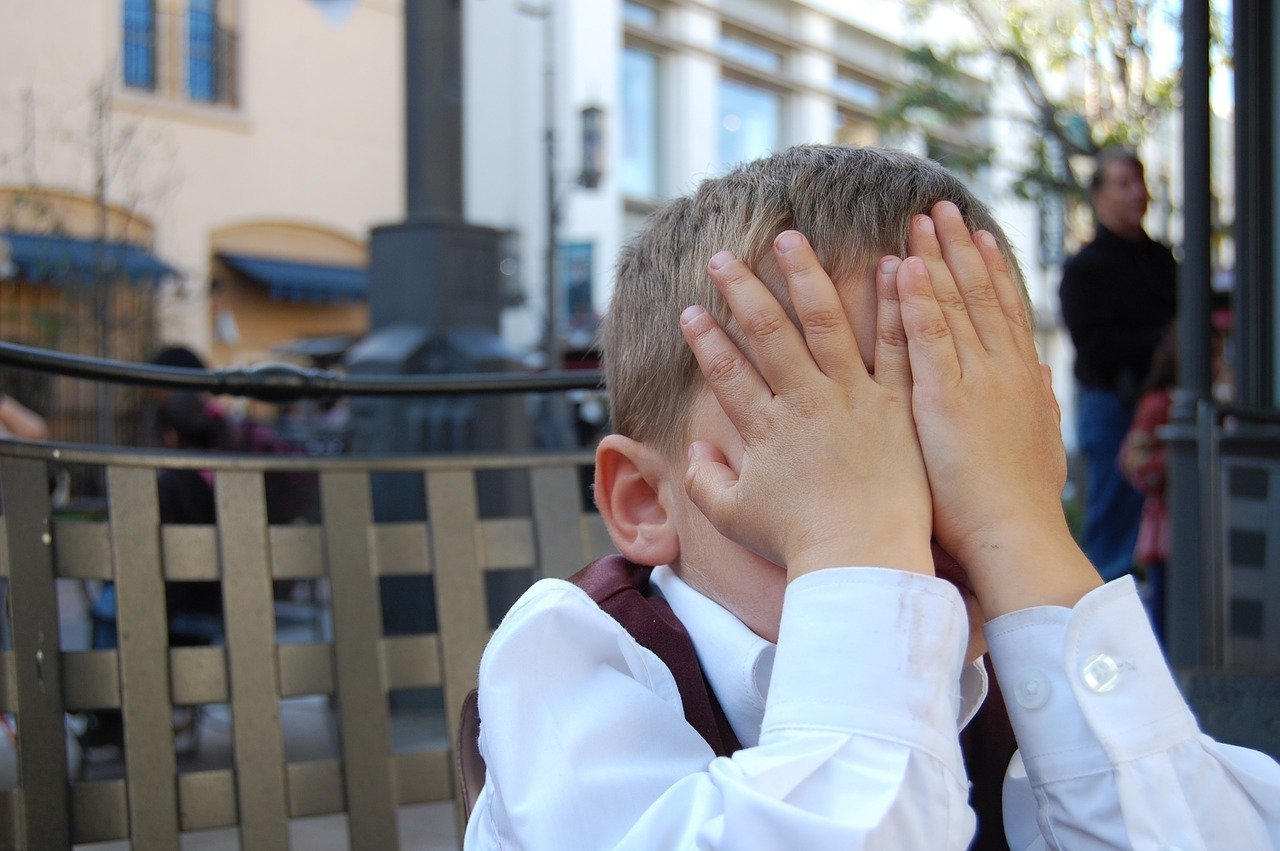 If your toddler does not like Dad then you have a problem. So does your partner! Change that now, rekindle the bond between Dad and child with these tips.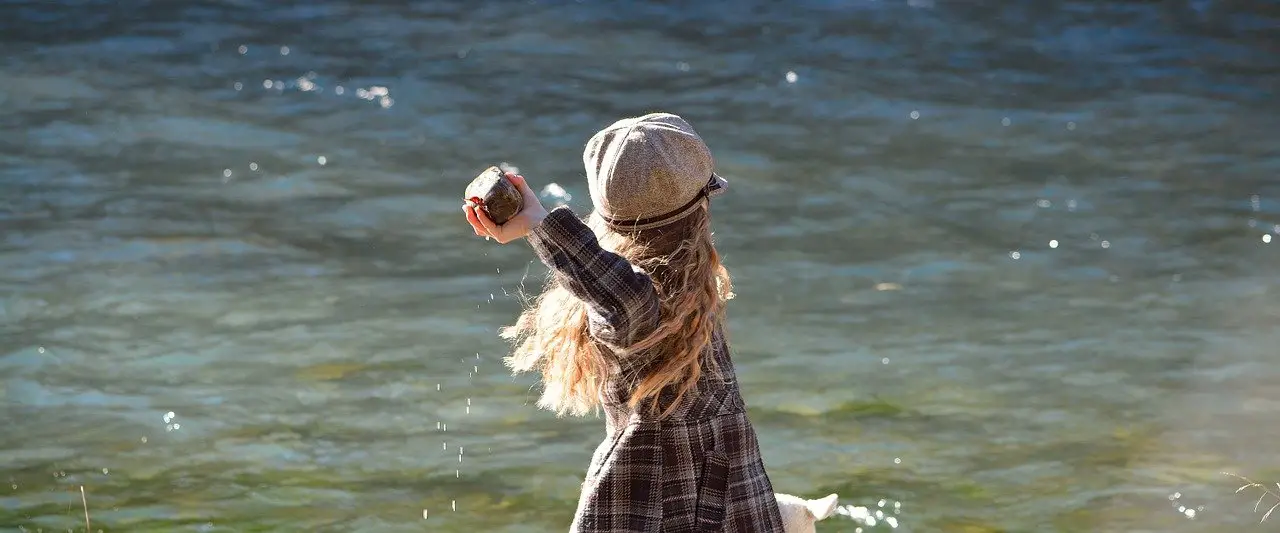 Why do toddlers throw things? Here are 5 reasons why, and 5 things that you can do to stop them from doing it! Because we all know a plastic toys can hurt!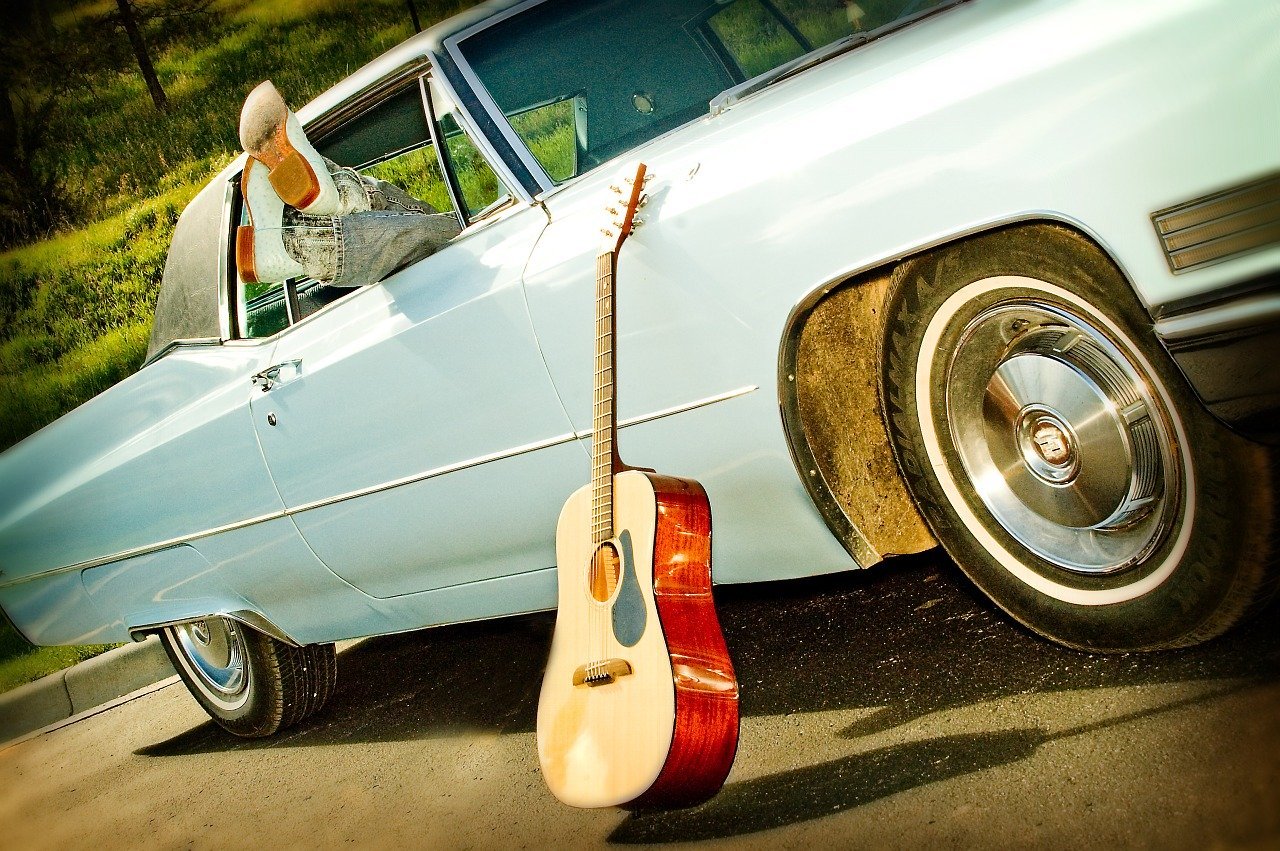 If you are planning for a road trip with a toddler, then I have put together a checklist of 14 of the most essential items that you will need to take along.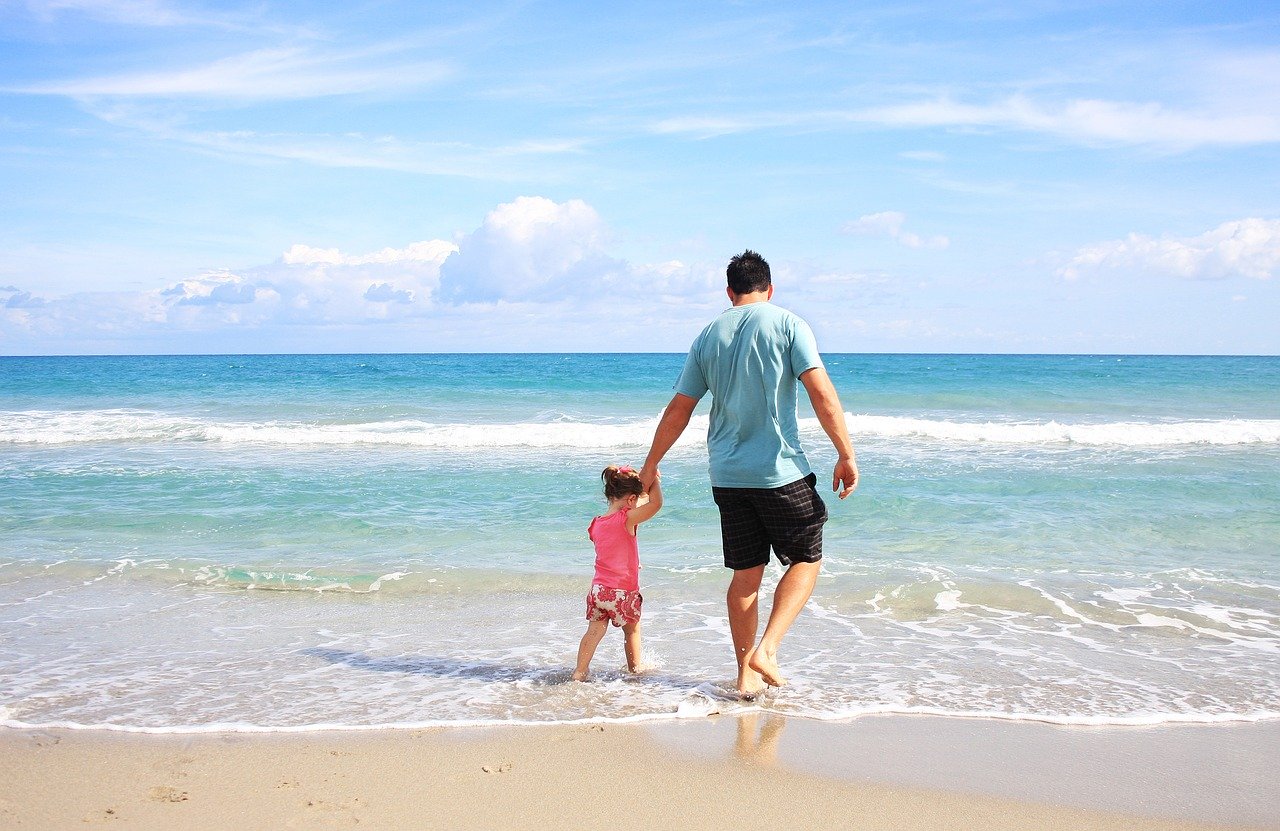 Are you preparing to take your little one away? What do you take? In this post I have given you a vacation checklist for toddlers to make it easier for you!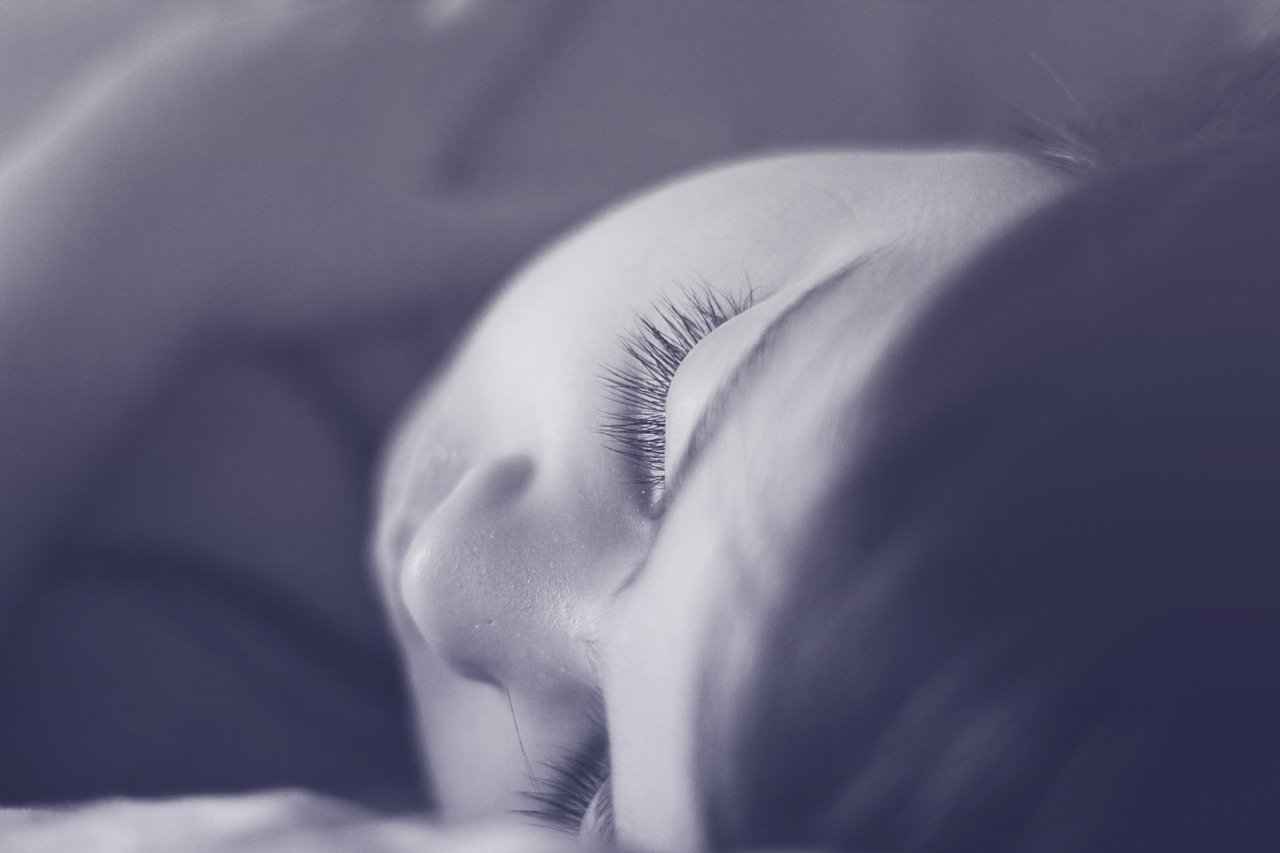 If your toddler has suddenly started to sleep more, then it could be for a number of different reasons. I have identified 5 things you can do about it here!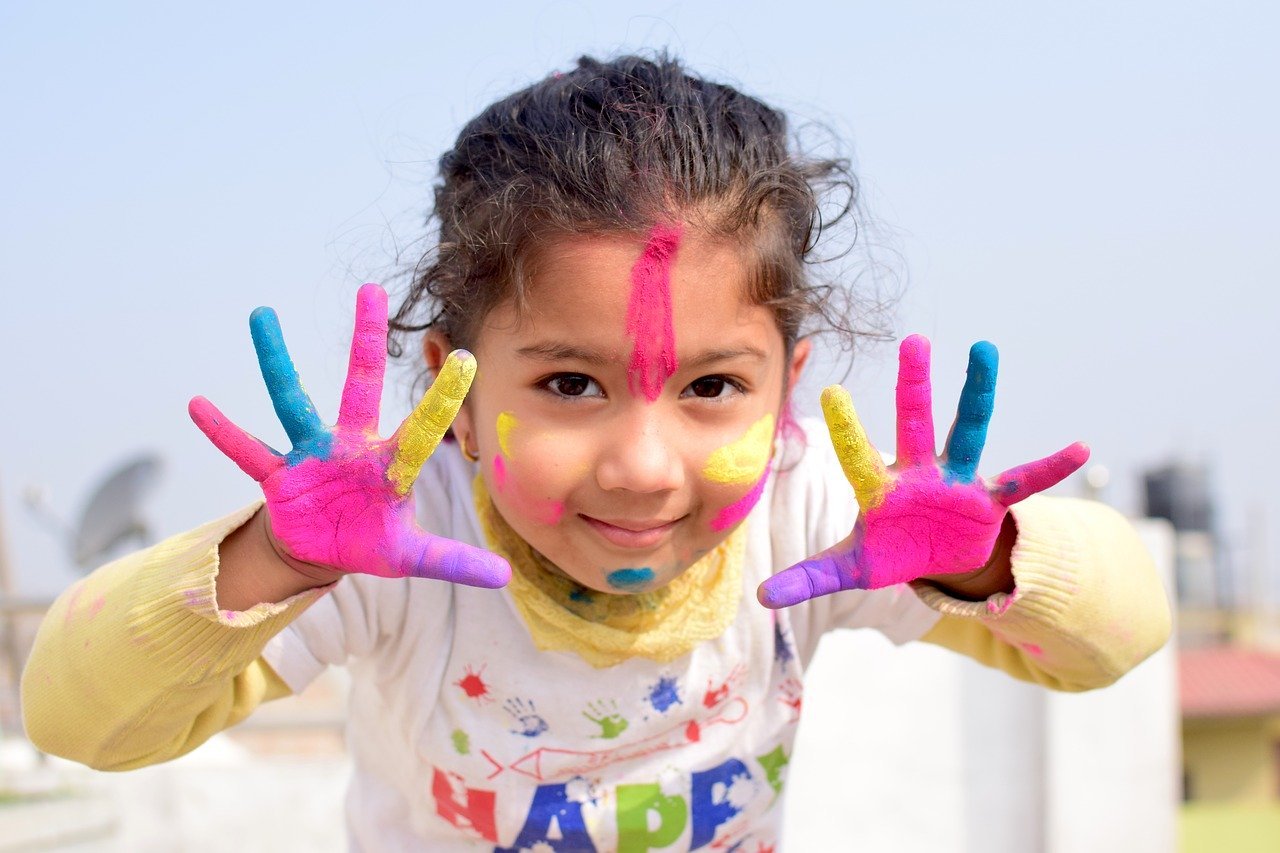 Do you want to know what you need to do with an extremely active toddler? In this post, I am going to give you 5 things to do, and 5 reasons why. Enjoy!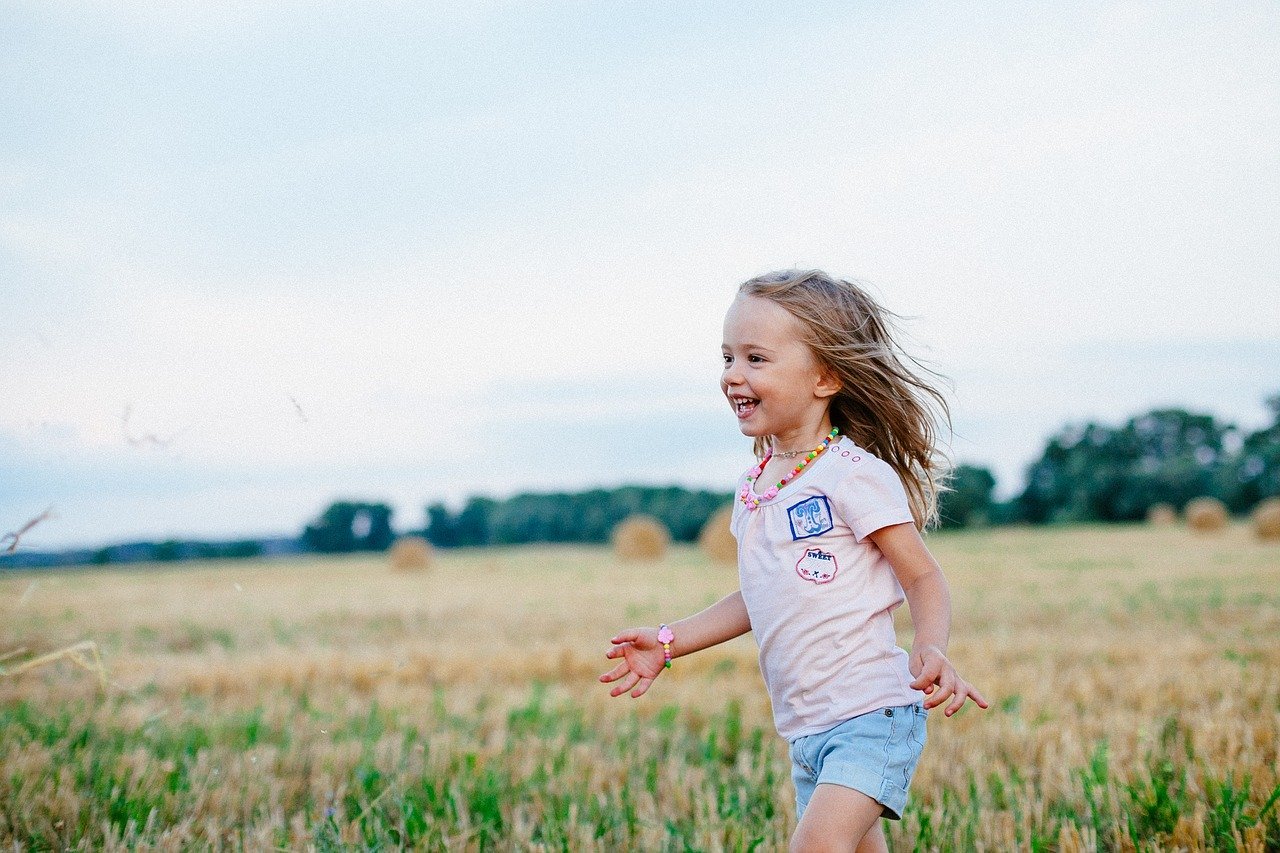 If your 3 year old keeps running away from you in public, then this post is going to give you 5 things you can do now! I will also give you 5 reasons why they choose to run.